Russian President Vladimir Putin sparked controversy with his statements about cryptocurrencies, which were taken negatively.
During the live TV program known as "Direct Line", a debate emerged about new technologies in the country's financial sector and, of course, the issue of crypto assets did not go unnoticed, as well as the fate that lies for them in the Russian Federation. Russian blogger Artem Khokholikov, emphasized in three questions regarding cryptocurrencies:
"Will Russia have its own cryptocurrency? […] Will it be controlled by the government? […] Do you think that in the near future cryptocurrency will completely replace our regular, standard money?"
Putin proceeded to answer that they (Russians) should be cautious, for "digital currencies are a phenomenon developing in the world." He explained with more details:
"Russia cannot have its own cryptocurrency inherently, just like no other [country] can have its cryptocurrency. This is because when we are talking about cryptocurrency, this is what goes beyond national borders. The Central Bank believes that cryptocurrencies cannot be means of payments and settlements, cannot be means of hoarding, and are not secured by anything. One should treat it cautiously, carefully."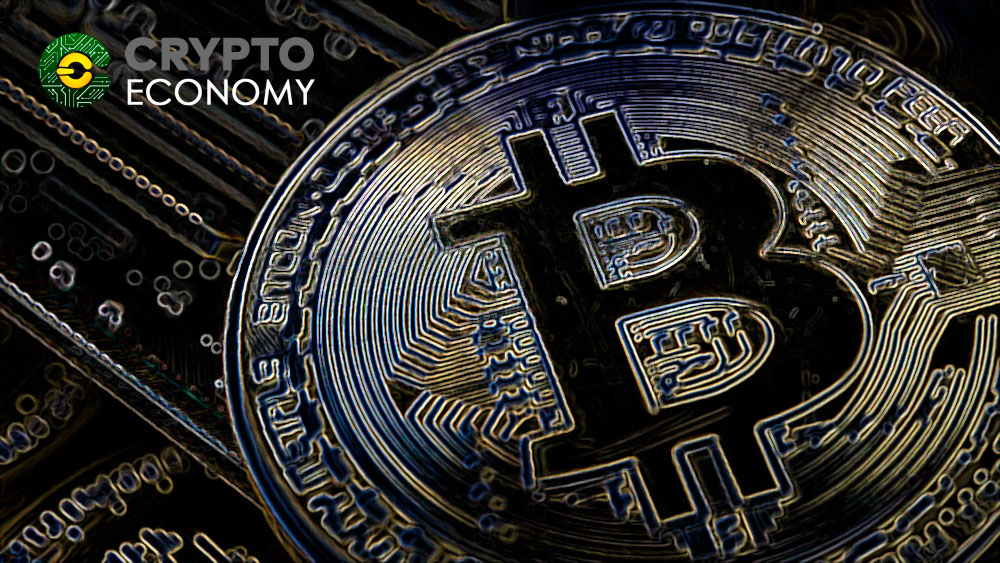 Although blockchain technology enthusiasts could have taken these declarations under negative impressions, Putin is not entirely wrong in his statements, considering the measures to be taken soon by international watchdogs like the G-20 and the European Union (EU).
Despite this, his comments contradict the announcements made in late-2017 and early-2018, where the Russian minister of communication and mass media Nikolai Nikiforov announced the possible issuance of a "crypto rubble" that has the support of the President, and it is backed up by the Russian Central Bank's chairwoman Olga Skorobogatova. In addition, it was stipulated that the Ministry of Finances will study and execute the measures for the launch, trading, investment and storage of cryptocurrencies within the territory.
Despite all this stir generated by the commentaries of the Russian leader, it is evident that this action is due to a matter of caution, through a moderate regulation that is still far from taking drastic decisions such as those of China, for cryptocurrencies – as they have done with other nations – could bring about a positive change for Russia's financial sector.