The SVP of marketing at Ripple, Monica Long, discussed the current digital currency regulation around the world with the Global Head of Government Relations at Ripple, Michelle Bond. They had a live session together on YouTube.
Ripple is looking more curious about the crypto regulation as CEO Brad Garlinghouse and Executive Chairman and Co-Founder Chris Larsen wrote an open letter to Congress on July 29, 2019 to urge US lawmakers to support cryptocurrency, innovation, and classifying the digital assets in a way that recognizes their fundamental differences—not painting them with a broad brush.
They discussed the current state of crypto regulations and the importance of these regulations for the future of cryptocurrency. The FinTech space is the hottest area for lawmakers in these days and in the US, there were lots of hearing regarding crypto regulation and Facebook's Libra project.
In answer to a question about the regulatory climate around the world, Michelle Bond said:
"It is really all over the spectrum at this point. There are certain countries that are very friendly to cryptocurrency but some countries are a little bit more hostile and they do not understand some of the new technologies and they are still looking to learn more about cryptocurrencies."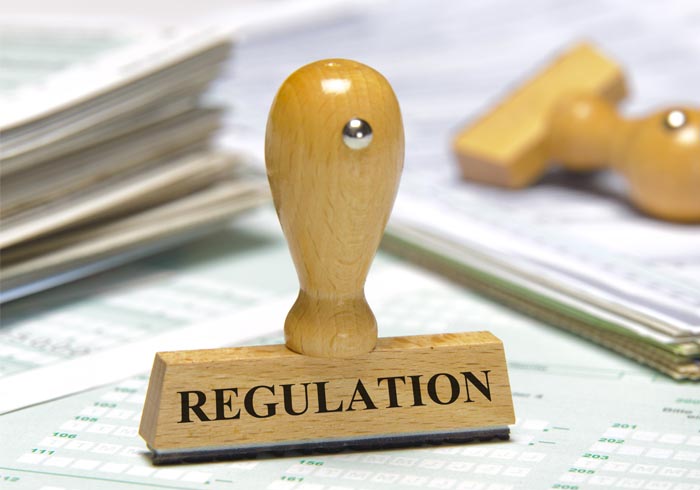 According to her, as the industry continues to mature, governments and policymakers are feeling the urgency for more regulatory clarity. Asia-Pacific countries especially Singapore, Thailand, and Indonesia have adopted the digital asset framework into their financial services framework and they have a more friendly approach towards cryptocurrency. Abu Dhabi is also trying to be at the forefront of this issue.
Talking about the importance of regulatory framework, she said:
"We would always advocate for the principle-based framework as opposed to something that is more prescriptive because principle-based framework would allow us to adopt new technologies. Another thing that is really important is to have clear definitions as it gives businesses comfort and encourages to move forward."
Michelle Bond is a lawyer by trade who had worked for many global law firms. She also worked for the US Senate Banking Committee and the US Securities and Exchange Commission.