Ripple has been experimenting during this year that it finishes an important growth in its purpose of being adopted by banking institutions so that they make their cross border payments more effectively and at very low costs. This reality continues to materialize with Ripple moving forward with American Express and more payment consortiums.
Already in several countries, large financial companies and banks are using Ripple's services to improve their services and products, in addition to cross-border payments. One of the corporations that have joined the adoption of work with Ripple is the giant of credit cards American Express, who maintain a vision seems to be very positive about it.
Recently during an event in Madrid called Wings of Change Europe, a senior executive of American Express mentioned that the integration of blockchain was one of the main priorities for the company and its future, and doing it with Ripple has been the most successful option. In fact, American Express partnered with Grupo Santander to carry out implementation tests with Ripple and effectively make primary use of Ripple for cross-border payments.
Santander has been working with the blockchain technology for some time and has been associated with Ripple and is using the technology, although this is not the case with XRP for now.
The blockchain technology certainly despite its novelty have many things to improve, and this is not an obstacle to its adoption in terms of payments. The adoption of blockchain and cryptocurrencies is demonstrating an important facilitation of the payment ecosystem.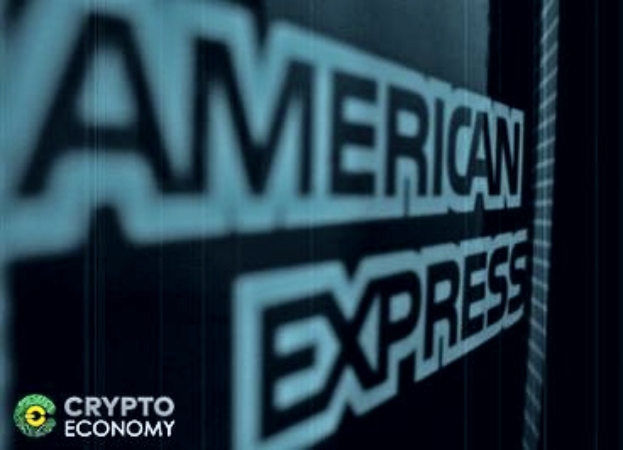 Ripple has grown in alliances with the vision that its blockchain and its native cryptocurrency are adopted to further reduce costs and transaction times, is materializing.
Ripple among its alliances in the sector has companies such as MoneyNetInt and MoneyMatch, in addition to alliances with credit card consortiums, such as the one signed recently with the Japanese payment card consortium. The main intention behind this agreement is to combat fraud using blockchain technology.
According to a publication in Banking Tech, Ripple Asia and the Japanese payment card consortium will avoid the damages caused by fraudulent transactions. Participants will share data in real time using the Corda block chain platform, which was developed by the R3 Consortium. There will be a proof of concept involving American Express, Aeon Credit, Epos Card, Orient, Credit Saison, TD, JCB, Toyota Finance, Sumitomo Mitsui Card, Sumitomo Mitsui Trust Club, among others.
The adoption of blockchain technology in the payments sector will allow the companies participating in this proof of concept in Japan to have an effective settlement environment that improves the user experience. With a positive experience, the foundations for a mass scale adoption of the Ripple blockchain would be laid, and everything points in that direction.