Ripple CEO Brad Garlinghouse believes blockchain can offer an alternative financial solution to governments around the world. He thinks blockchain-based tools and currencies don't have the natural limitations of strained economic systems. Garlinghouse tweeted his thoughts as a response to a report from Bloomberg.
Blockchain Helps Create Financial Freedom
Bloomberg report focuses on the USD declining position. The author reviews alternatives like Euro, gold, and cryptocurrencies. But he believes all of them have their drawbacks.
The recent decline in USD reservation around the world and the path toward less trust in this fiat money, have caused many experts to consider some alternatives to be used as the world's reserve currency.
Ripple CEO argues that the infrastructural role of USD in the financial world is not going to disappear soon. But he confirms that the current situation isn't that promising for the currency. He started the thread citing Bloomberg report:
"Thread on this USD as the world's reserve currency has been the backbone of global financial infra, and that position isn't going to disappear in favor of gold/the yuan/crypto/any other asset any time soon. But is it weaker today? Yes."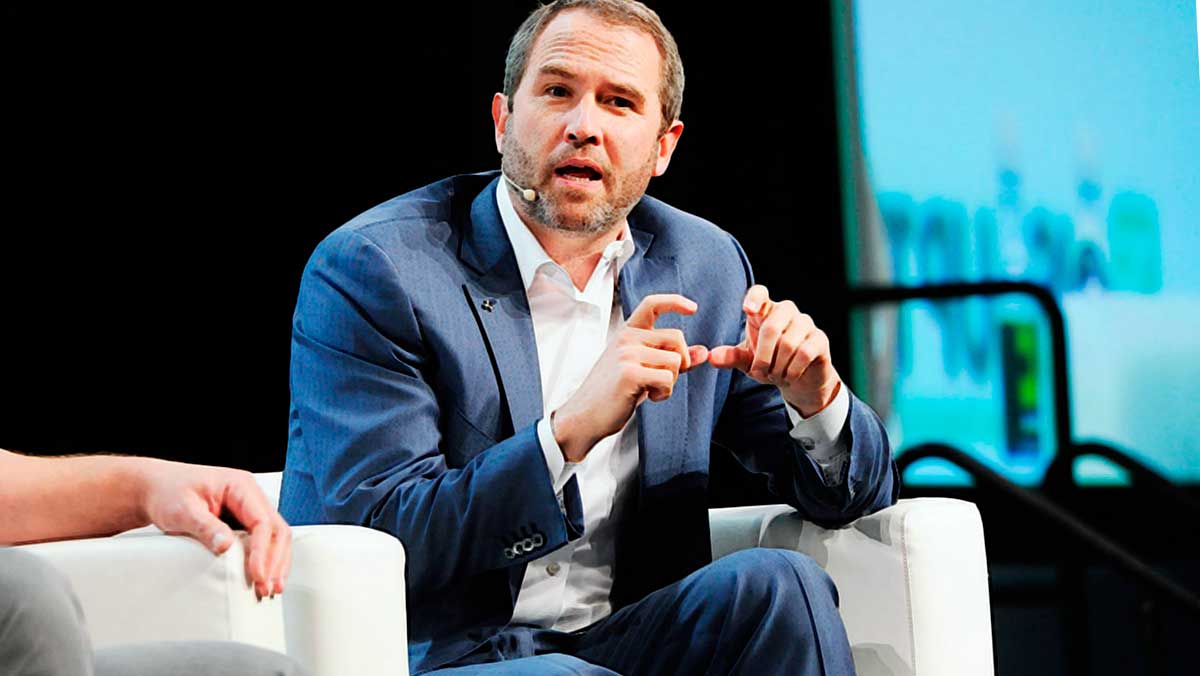 Garlinghouse continues to focus on the change that happened in the position of world leaders regarding cryptocurrency. He points at past accusations that many governments brought up against cryptocurrencies. Ripple CEO believes the world is changing. As we can see in numerous reports and headlines, many governments are looking at blockchain as an alternative to solve current financial challenges:
"A year ago, many decried crypto as a scam, and now a majority of govts are looking seriously at blockchain. It addresses frictions (i.e. settlement, transparency, etc.) that were assumed VERY hard to solve before. Crypto is up 80% while USD is down 3% YTD."
Lack of trust in traditional financial systems is another challenge governments are facing.
"As @fundstrat said, it comes down to trust in the financial system at the end of the day. As global populations continue to lose confidence in fiat currencies (as we're seeing with USD), they will choose to diversify. Our future global financial system will do the same," according to Garlinghouse.
---
If you found this article interesting, here you can find more Ripple news