Stablecoins have remained a part of discussions since the crashing of Terra's UST. Therefore, several platforms are coming up with their own version of stablecoins. In a recent development, an Australian customer of Ripple, the Novatti Group, has announced the plans to develop an AUDC stablecoin. The popular blockchain protocol, Ripple plans to deploy this stablecoin on its XRP ledger.
🔥 JUST IN: Novatti announces stablecoin deals with Stellar & Ripplehttps://t.co/Vs1A4EcCj2 pic.twitter.com/gz4PFZs9gF

— Cryptic Poet (@1CrypticPoet) June 9, 2022
Moreover, Ripple and Stellar have also joined hands to help with the growth and promotion of the AUDC through their own networks. Even though Ripple and Stellar are rival networks, their collaboration indicates the massive scope of the proposed stablecoin. Furthermore, the CEO and Managing Director of the Novatti Group, Peter Cook, has revealed the plans for both these blockchain-based projects.
Ripple, Stellar, and Novatti Will Back the AUDC Project
Despite this new collaboration, Ripple and Novatti Group go way back. Both of these companies had previously joined hands to offer digital payment services in Australia. They initiated a similar project in the Philippines as well. However, Novatti is now aiming to establish an Australian Dollar-backed stablecoin.
The support of Ripple and Stellar will open new gateways for the newly launched stablecoin. Both of these blockchain networks aim to integrate AUDC into their protocols. It will help the coin to find usability in the digital payments sector. Thus, the coin can achieve new highs in the consumer market in a short time. It will also get a chance to market and advertise itself to the investors without any hassle.
Stellar was launched by a Co-Founder and Ex-CTO of Ripple, Jed McCaleb. He had several disagreements with the developers of Ripple. Thus, he came up with his own version of a blockchain project. Nonetheless, both of these projects are now coming together for a unified cause, and it can turn out to be something very significant in the crypto market.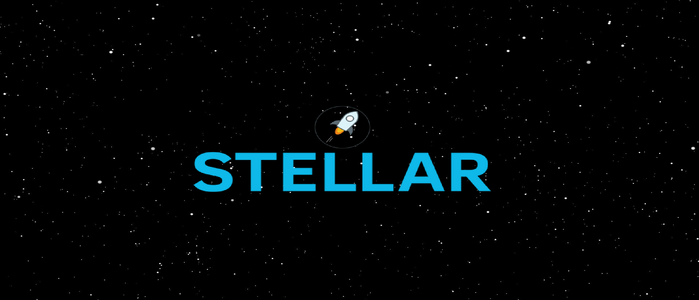 The Managing Director of Novatti believes that AUDC can find a strong footing in the crypto world as there is an increased demand in the market. Thus, the company will also earn a credible repute in the digital payments market.
Nonetheless, the AUDC will be pegged to the Australian Dollar, having a 1:1 ratio with the fiat currency. Users will be able to purchase the coin through AUD, transfer it without any charges, and keep it in their crypto wallets for as long as they want. They can also use it for payments, transactions, or buying crypto assets.