Ripple, the blockchain based global settlement network, just recently made an announcement that they've added 11 new universities to their University Blockchain Research Initiative (UBRI) that was launched mid last year in order to improve academic research and implement other technical developments and innovations in the blockchain.
Ripple is currently helping lead development for blockchain-focused academia and research. The platform has committed over $45 million in funding, technical resources and subject matter expertise to UBRI's first batch of universities, which includes 17 well known institutions from across the globe.
About UBRI
UBRI is a partnership between Ripple and top universities across the globe that aims towards supporting academic research, technical development and innovation in blockchain, cryptocurrency and, digital payments.
According to the Ripple Network, UBRI has so far "helped foster increasing levels of interest and academic activity by leading faculty, post-doctoral and graduate students at many of the world's top universities.''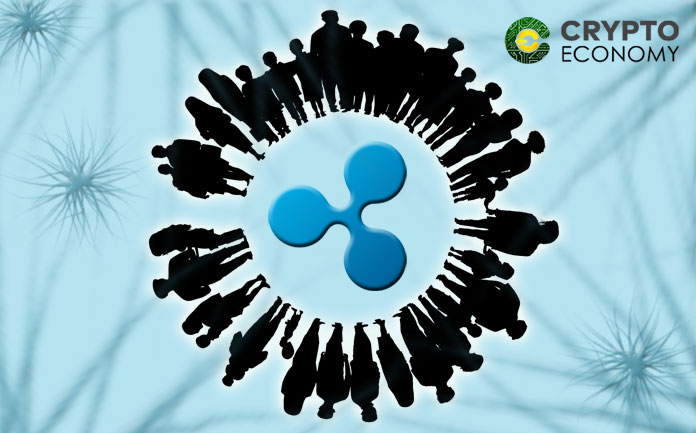 The New UBRI Partners
With this new expansion, the platform now supports 29 schools to accelerate academic research. The 11 new institutions that will make good use of UBRI's resources, developing curricula and expanding or launching courses, hosting conferences and awarding scholarships to faculty and students pursuing work in blockchain, cryptocurrency, digital payments and related topics include;
Carnegie Mellon University
Cornell University
Duke University
Georgetown University
University of Kansas
University of Michigan
Morgan State University
National University of Singapore
North-eastern University
University of Sao Paulo
Institute for Fintech Research, Tsinghua University
These programs aim to prepare the next generation of engineers, entrepreneurs, and other professions related to the tech world. Additionally, these programs will increase positive awareness of the transformative impact the blockchain tech will have across all industries.
UBRI partners intend to soon host and collaborate at workshops and conferences focusing on major topics including blockchain, regulatory issues and cryptography. According to the Senior Vice President of Global Operations at Ripple, Eric van Miltenburg, UBRI partners will "hit the ground running'' with the launch of new projects and course offerings.