Yuzo Kano, the co-founder of BitFlyer Holdings Inc., has set his sights on leading Japan's largest cryptocurrency exchange once again. His goal? To guide the startup towards an initial public offering and cement BitFlyer's place on the global stage.
Trying the Best to Survive
Kano, a former derivative and convertible bonds trader at Goldman Sachs, owns a whopping 40% of BitFlyer but stepped down as CEO in 2019 after a regulatory crackdown. Now, he's making his triumphant return and promising to revitalize the exchange by introducing stablecoins, token-issuance operations, and potentially opening up its Miyabi blockchain technology to the public.
But it's not going to be an easy road. BitFlyer has been embroiled in drama since its inception, with Kano stepping aside in 2019 after the Financial Services Agency ordered the exchange and others to adopt more stringent measures against money laundering. Since then, multiple CEOs have come and gone, but none have been able to right the ship.
Despite these challenges, BitFlyer remains a heavyweight in Japan's crypto scene, boasting 3 million accounts and handling more Bitcoin transactions than any other exchange in the country. Kano believes he can take BitFlyer to new heights and, crucially, make it the first crypto exchange in Japan to go public.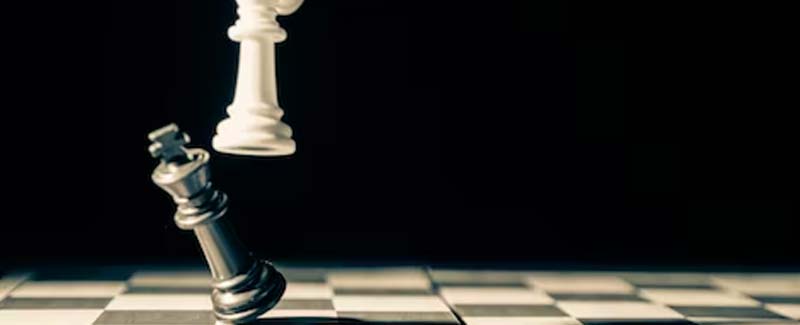 The stakes are high, though. Cryptocurrency transactions in Japan plummeted 72% last year to ¥30 trillion, and the November unraveling of FTX has cast a pall over crypto exchanges worldwide. Kano is undeterred, however, and believes that taking BitFlyer public is the simplest and best option for all stakeholders involved.
As the crypto industry continues to evolve, it is clear that centralized exchanges are facing increasing scrutiny from regulators and experiencing management challenges.
This is driving the industry towards DEX, which offer greater transparency and security, as well as less exposure to conflicts of interest. With the rise of decentralized finance (DeFi) and non-fungible tokens (NFTs), it seems that the future of crypto trading will be more decentralized and community-driven. 
While the transition to a fully decentralized system may take time, it is clear that the benefits of increased transparency, security, and community-driven governance will make it a more sustainable and equitable model for the future.
Time is running out for BitFlyer, according to Kano, and he's ready to fight for its future. With his passion and determination, there's no doubt that he's the man for the job. But we should wait and see what may happen to the exchange.
In conclusion, the world of crypto exchanges is facing a myriad of challenges. From regulatory pressures to management disputes, many centralized exchanges are struggling to navigate the constantly evolving landscape of cryptocurrencies.
While challenges persist, it's an exciting time for the crypto industry as it continues to innovate and evolve.