One in every forty Bitcoin [BTC] in circulation at the moment has been confiscated at one time or another. This represents about 453,000 Bitcoins or about 2.6% of outstanding coins.
The American law enforcement agencies are leading with the most number of Bitcoins confiscated from unlawful practices.
Of the 453,000 coins confiscated in the past were 174,000 Bitcoins that were seized in 2013 after the FBI arrested Ross Ulbricht for his involvement in the Silk Road website.
At the time, Wired magazine reported the FBI to be in possession of the most number of coins of any government agency as the coins it seized from Ulbricht constituted about 1.5% of total coins in circulation at the time.
These coins have since been auctioned off partly to venture capitalist and crypto enthusiast Tim Draper. At the time of the seizure, the coins were worth as much as $54 million.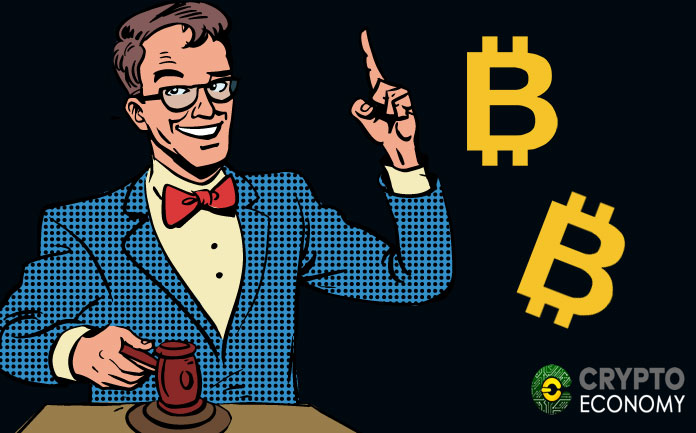 A Bulgaria seizure comes in second after authorities cracked down on a notorious crime group. Conflicting statements from the Bulgarian officials suggest that as much as 213,519 bitcoins were confiscated which would make it the largest seizure in history. The coins were seized in May 2017 and at the time they were worth as much as $500 million.
One of the statements read that,
"It was determined that the members of the organized crime group invested the money obtained from these illegal activities in bitcoins, around 200,000 being discovered in the virtual space."
These two seizures represent about 85.8% of the total bitcoins that have been under law enforcement agencies at one time or another. The remaining percentage comes from minor seizures including 24,518 Bitcoins seized in Australia in May 2016 from a suspected Silk Road merchant.
There's also another 11,000 Bitcoins seized by Europol in July 2015, 6,060 Bitcoins seized by the FBI in April 2014, another 4,000 coins seized by the FBI again in June this year and another 3,813 Bitcoins that came under the possession of the FBI early this year. Most of the coins held by the US law enforcement agencies have been auctioned off at an average of $780 per bitcoin.
Seizures are becoming less common as more criminals are starting to follow best practices when it comes to safeguarding their coins whether illegally or legally acquired.