One of the new blockchain proposals whose ICO is ready, is a new platform blockchain based that makes online bets more reliable and safe, making gamblers and players feel safe in their games and bets: PROOF OF TOOS . Let's see below what it is more specifically about.
PROOF OF TOOS was designed with online players in mind. It has a decentralized system based on blockchain, where we can make our bets, create them and compete for Toss tokens. Using blockchain, in addition to the Distributed Crowd Judging system, the platform allows you to determine and challenge the event to make the betting process more accurate and reliable.
PROOF OF TOOS is focused on market operators and players, it also has services linked to existing Bookmarks and other betting players, opening a broad path to blockchain and cryptocurrencies in the world of online games.
The main mission of PROOF OF TOOS is to create a broadly functional environment based on the reliability provided by intelligent contracts. It strives to achieve equal opportunities for those who are ready to put their knowledge, skills and instincts for the creation of viral bets that can predict results and determine winners in a reliable and safe way.
Although currently the focal point is the betting industry, the project wants to go further. For this, three roles were designed that the user can take in order to win with the minimum effort that can be put. Using the RSK block chain to achieve 400 transactions per second, smart contracts guarantee transparency in bets, as well as its link with the Bitcoin blockchain.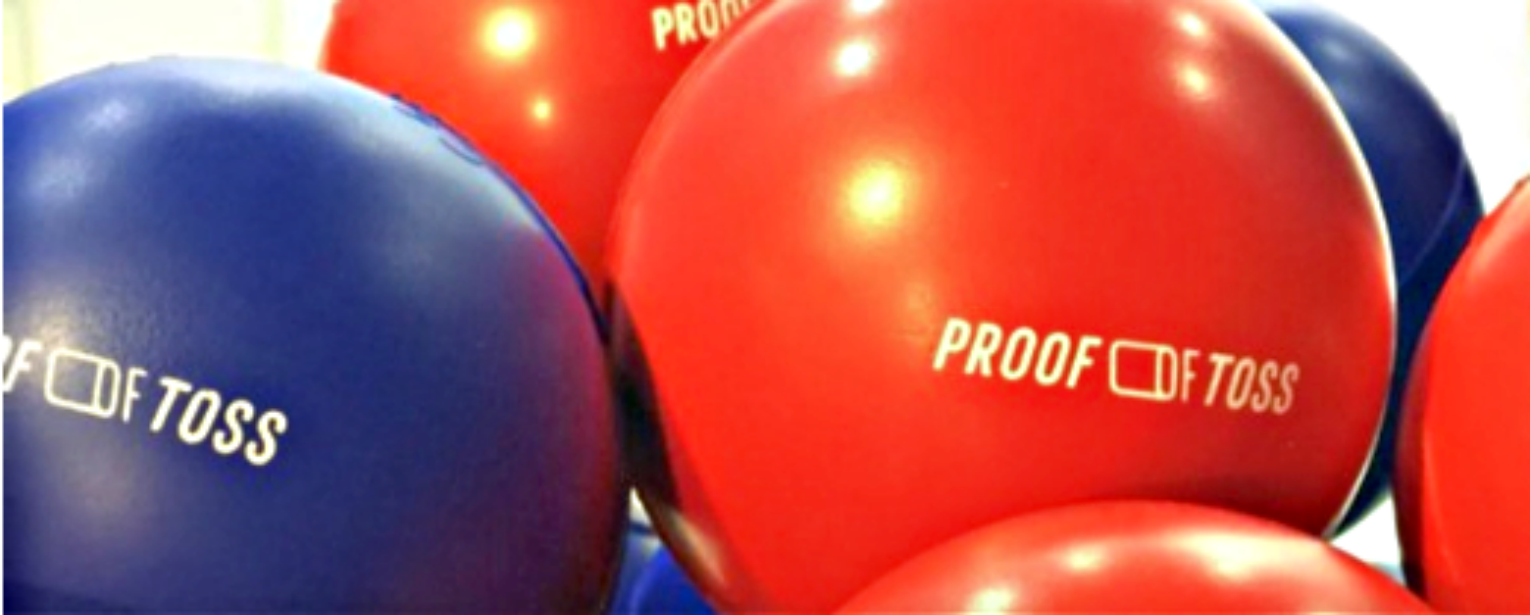 The objectives that PROOF OF TOOS offers are framed in the following guidelines:
Improve betting in this new era.
Better opportunities for people in the world of betting.
The development of a new technological tool, easy to use.
The developers of the project have listed some of the advantages that the platform offers, and among them are:
Transparency between transactions.
High speed operations.
Control of personal funds with a single purse.
Varied roles.
Unchangeable transactions, with a high level of responsibility among users.
Fair results, without termination of services.
The TOSS ecosystem seeks ultimately to provide a better and more democratic betting system through a decentralized and secure network. And to achieve this purpose blockchain is their best chance.
The native utility token of the platform is the TOOS token. The idea, like any utility token, is that it can be used in the network in order to promote the development of the platform. The tokens will be used on the platform to place bets and unlock additional services and features of the platform. It is expected to generate more than one billion during the ICO, which is scheduled for April 24, 2018.
To know more details about the project, we recommend checking its White Paper, as well as follow them at their Telegram channel to stay up-to-date regarding news.