In a bid to simplify decision making when it comes to trading, Coinbase is set to roll out customizable push-up price alert notifications, which will come automatically to the user's phone. Through its Coinbase app, customers will now be getting direct price alerts, which will be triggered by significant price shifts in the market.
While Coinbase primary goal is to increase trading activity on its exchange, the push-up price notifications are for information purposes only and are not directives from Coinbase to traders to make them initiate any trades. However, they are in place to help traders get a detailed report of real-time price fluctuations of their preferred coins. The push-up notifications will only be coming into the user's phone per their whitelist preferences. Furthermore, through opt-in feature, traders have the option to get the alerts or not. At the moment, the price alerts will be available for all the 22 currencies currently supported by Coinbase. In addition to containing details in price fluctuations, the data will also have the percentages in terms of price changes, current token valuations, and the time the price variations occurred.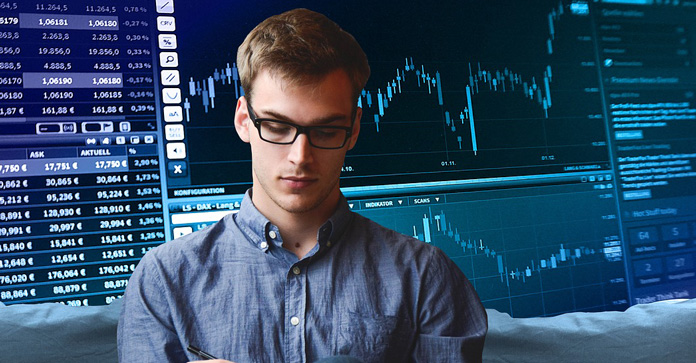 Future Developments on the Push-up Notifications
Although at the moment the push-up alerts will cover only 22 coins, Coinbase is working on adding notifications for coins which are not available on its exchange. For now, Coinbase customers have to wait for the next rollout of Coinbase mobile app updates to activate the alerts. Once the app is activated, they will be prompted to opt in or out of the alerts.
While Coinbase primary goal is to educate both new and old traders, the push-up alerts will translate to customers executing traders on Coinbase exchange smoothly through having access to comprehensive push up price alerts.  Furthermore, through the push-up notifications, everything will be automatic; hence, customers will not have to keenly follow several sites or exchanges to get real-time price fluctuations. Besides the price alerts, the next Coinbase app updates will also unveil asset information pages and in-app news as new features. While the alert will be brief, it will be comprehensive enough and will have an in-depth insight on price changes taking place on the market.