Polygon has just tweeted about a new web3 identification service based on ZK-knowledge proofs that promise to revolutionize many concepts we take for granted online.
The tweet reads, "ZERO KNOWLEDGE IDENTITY FOR WEB3." This is a big deal because it represents a significant step forward in solving the issue of digital trust, which has long been a problem on the internet.
ZERO KNOWLEDGE IDENTITY FOR WEB3

The Polygon ID team is excited to announce 4 tools have been released in the #PolygonID Identity Infrastructure to build a more equitable internet that places identity at the center of it.

The future is self-sovereign⛓🪪https://t.co/h66KyDurJE pic.twitter.com/jTBbzBNVJk

— Polygon (@0xPolygon) March 1, 2023
Revolutionizing the Internet
According to an official blog post, the Polygon ID team has released four tools that comprise the Polygon ID self-sovereign identity infrastructure stack. This means that developers are one step closer to building self-sovereign, decentralized, and private identity solutions for users.
These solutions will be worthy of the next iteration of the internet, and they will put identity at the center of the user experience.
Polygon ID has been in the works since March of last year, and it is now available to the public under an open-source license. This means anyone can become an issuer, verifier, or holder of a Web3 identity. 
The infrastructure stack will allow off-chain data for trustless on-chain verifications in the widely-supported Verified Credential format. This fundamental change in the internet's trust model has far-reaching implications for businesses and individuals.
For businesses that leverage Polygon ID, this means the end of headaches dealing with user data management. For individuals, it means greater control over their identity and discretion in using their data to answer questions from institutions and private organizations.
With Polygon ID, developers can accomplish what was previously impossible online: enabling trust and verification while delivering a user-friendly experience and maintaining privacy.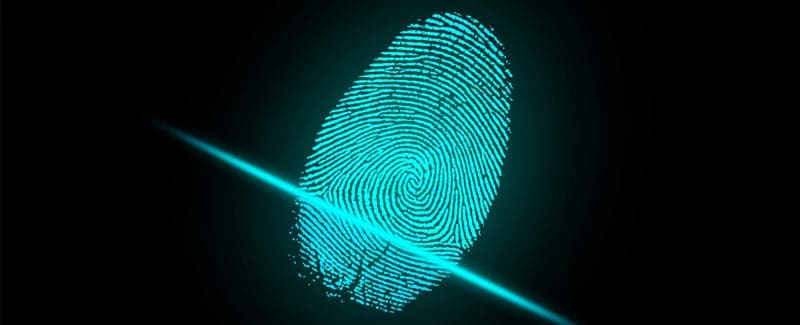 Polygon ID offers developers a range of tools. These tools include ZK-Query language, allowing users to prove they are human without disclosing personal information. 
Developers can also use off-chain credentials, such as diplomas, driver's licenses, or national IDs, to generate zero-knowledge proofs for intelligent contracts.
Users can use passwordless login to keep hackers at bay and reusable credentials that make it easy to onboard to new services. Additionally, zero-knowledge technology enables developers to leverage their existing compliance processes without sacrificing user privacy.
The public release of Polygon ID adds four new tools to the Polygon ID Toolset: Verifier SDK, Issuer Node, Wallet SDK, and Wallet App.
Developers can unlock a host of new use cases by leveraging Polygon ID. These applications are as diverse as the internet itself, ranging from Proof of Uniqueness and Immediate onboarding to use by Decentralized Autonomous Organizations (DAOs) and Decentralized Finance (DeFi). 
In conclusion, Polygon ID represents a significant step forward in solving the issue of digital trust on the internet. This will enable greater control over identity and personal data while delivering a user-friendly experience and maintaining privacy.