Police, responding to a report of vandalism at Singapore's Tampines One Mall, found a man who was scammed via a Bitcoin machine while another 32-year old was saved from being scammed in a new elaborate scamming scheme.
While it's a common occurrence to get reports of vandalism, it was strange for police to find out the person purported to be vandalizing property was removing posters next to a bitcoin machine whose aim was to lure enthusiasts into transferring cash to unknown people.
The 45-year-old who removed the posters had already been scammed after receiving a call from unknown people claiming that his account was under investigation in an alleged crime. The scammers purported to be government officials doing investigations and the posters contained contacts on how to reach them. While they made sure that the 45-year-old man did not make any additional payments, it was unfortunate that bitcoins had already been sent to the scammer before the police discovered their activities.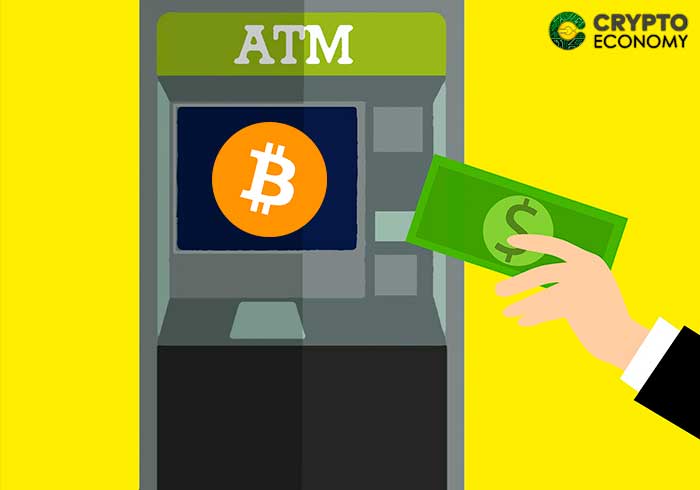 Authorities Issue Warnings
With scamming incidences on the rise authorities in Singapore have released circulars advising its citizens against sending cash to unknown callers. Moreover, the government can't ask you to share details such as passwords of online accounts via Facebook, WeChat or via telephones. Furthermore, no Singaporean government agency would request for payment when they are carrying out investigations. Moreover, authorities also urged foreign residents in Singapore to confirm with their high commissions or embassies to get details of such calls.
For more information concerning such cases, please visit their website www.scamalert.sg. While authorities are working extra hard to stop scammers, it is up to their citizens who double up as crypto enthusiasts to be careful. According to their reports, more than $78,000 worth of digital coins were lost to scammers in Singapore between September and November last year. Moreover, the government refuted claims online that it will officially adopt crypto in January.