It is no longer a secret that Facebook is working on launching its version of cryptocurrency that will be used within its social media applications. However, it is rather impressive how long it kept the secret from an industry that thrives on hearsay and unofficial information.
Following the recent expose of the fact, Facebook has decided to go all in on expanding its team for the blockchain division and it doesn't have to hide the recruitment process any longer. The social media giant has recently updated its careers page with 22 new positions that are specifically targeted at individuals who will join its blockchain division. A majority of those positions will be in-house employees working through the Menlo-Park offices while the rest will be designated to the Tel Aviv office.
Reports have previously revealed that Facebook already has 50 members in its blockchain division, an addition of the 22 newly advertised positions will make the total come to 72 members. The positions vary from product managers for both offices, software engineers, researchers, directors in different capacities as well as financial analysts among several other designations.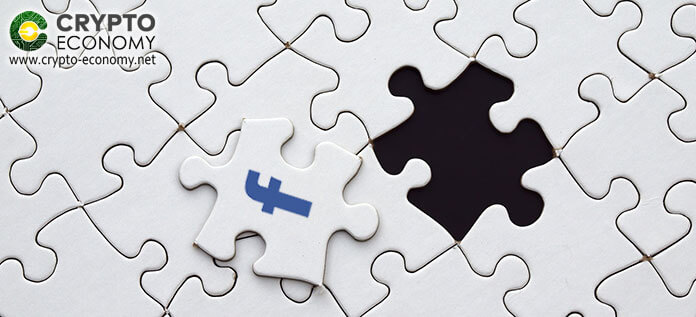 Looking at the list, it seems that Facebook is looking to onboard personalities in four main categories which are product design, marketing, engineering and legal. One position is, however, noteworthy: the position of Director of the technical accounts and SEC reporting team. The SEC has taken a particularly keen interest in ensuring that blockchain businesses adhere to investor protection policies set by the financial regulator and Facebook is not looking to break any rules as it seeks to break into the most dynamic industry as of yet.
According to the job posting, Facebook states that,
"The team [will] play a key role by determining Technical Accounting and SEC reporting implications with disruptive technology and initiatives including infrastructure and connectivity, blockchain, derivatives, leases, and new products."
The demand by traditional companies for blockchain talent is on the rise considering that last week Twitter and Square CEO Jack Dorsey announced that he was looking to hire a team of Bitcoin developers as his way of contributing to the development of the nascent industry. Going forward, it seems there could be a shortage of blockchain talent as some of these giant businesses seek to join the revolution as they hire in troves rather than a handful. For instance, with Facebook, if it keeps increasing its team of blockchain members, it could reach over 100 before the end of the year and possibly more in the coming years.