The cryptocurrency market is surprising consumers yet again with its unpredictable nature. With the latest market turnaround, many users with short positions are liquidated. After an extensive consolidation period, Bitcoin has gone up from the $19K mark. The crypto token has gained over $1.5K in the last day.
At the time of writing, Bitcoin is trading around the $20.6K mark. The altcoin market has hopped on a similar trend, as it continues to make considerable gains. On the other hand, Ethereum moved past $1,520. The overall crypto market cap is also heading toward the $1 trillion mark. However, recent data shows that crypto consumers were not expecting this price turnaround from the largest cryptocurrency token.
Highest Number of Crypto Shorts Liquidated Since October 2020
Even though October has historically proven to be a positive month for Bitcoin, many traders were shorting the token. Therefore, the coin's price rally meant that more than $1.13 billion were liquidated across markets. Almost 90% of this amount came from short positions. Furthermore, data suggests that over $550 million were liquidated in Bitcoin and around $476 million in Ethereum.
The FTX Exchange and the OKX Exchange accounted for the highest volume of liquidations.  Reports further suggest that the recent gains in the market have significantly improved the overall market sentiment. The market is now in a state of fear. However, it was said to be in a state of extreme fear yesterday.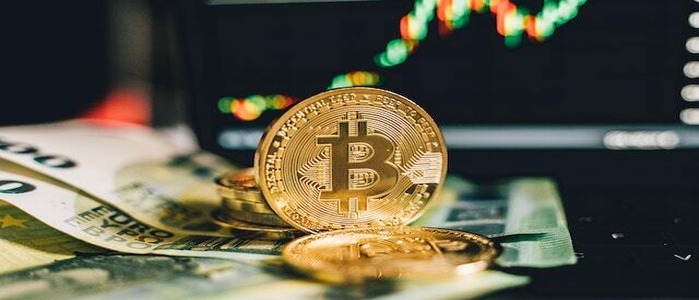 In addition, the recent trend ensures that the 'Uptober memes' continue to enjoy more popularity. Many consumers and traders have actively talked about this on different social media platforms throughout the month. Last year, October provided a firm ground for Bitcoin to aim for its new all-time high of $69K. However, if the market follows historical trends, November can prove to be a bearish month.
Bitcoin has stayed in the tight ranges of $19K-$20K for several weeks now. Therefore, the next few days are critical to see whether the coin manages to keep up with its bullish sentiment or not. Another move below the $20K mark might hurt the market in the longer run. The bears might have lost the race this time but they will surely be looking to recover their losses by betting on the future performance of Bitcoin.