Solana (SOL), the native coin of Solana blockchain, continues to fly higher and higher and yet more good news is that Osprey Funds has launched the US' first-ever Solana investment fund, Osprey Solana Trust, for private placement.
Osprey Funds, a crypto asset management firm based in Tarrytown, New York announced the news in a press release on Thursday, September 9. According to the announcement, Osprey Solana Trust is the first investment product in the U.S. to invest exclusively in SOL, the native cryptocurrency of Solana blockchain.
The Osprey Solana Trust offers simple and secure exposure to SOL. The Osprey Solana Trust will initially be available to accredited investors for subscription with a $10,000 minimum investment. According to the Osprey Funds' website, to qualify as accredited investor, an individual must have a net worth of over $1 million and earn $200K per year. "Entities must have $5M in liquid assets or all beneficial owners must be accredited investors," reads the requirement.
The crypto asset has said that there will be no management fee until at least January 1, 2023. After that, there will be a 2.5% management fee unless waived by the firm. Coinbase will serve as a custodian and the fund will be administrated by Theorem Fund Services. According to the firm, Osprey Solana Trust will be listed on the OTCQX over-the-counter market under the ticker symbol OSOL.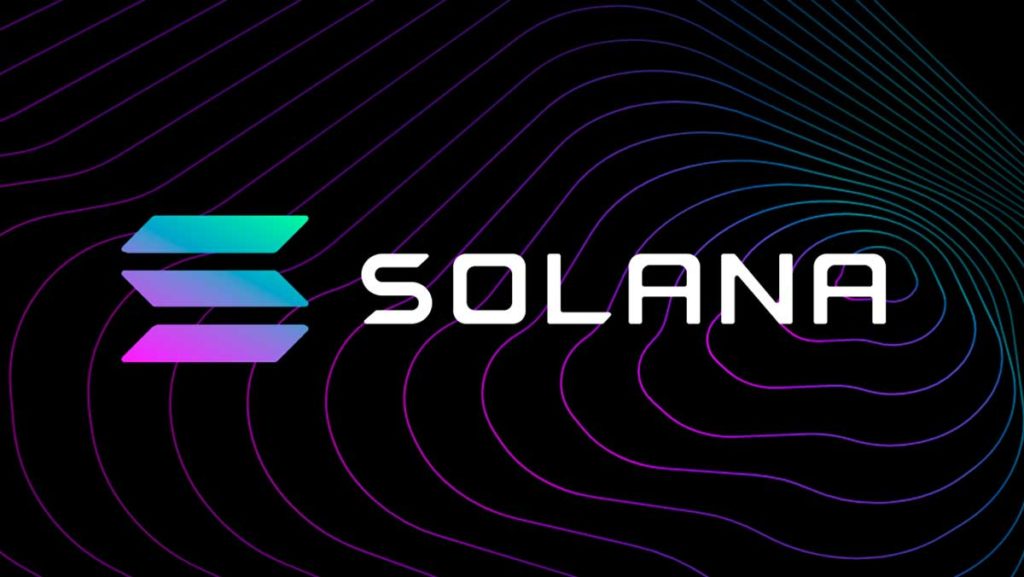 This investment product has come at a time when SOL is enjoying an astonishing rally that has skyrocketed the coin's price from $40 on August 10 to $213 on Thursday, September 9. Thanks to these massive gains, SOL is now seeing interest from both retail and institutional investors.
This is Osprey Funds' fourth crypto investment product launched this year. The asset manager already offers the Osprey Bitcoin Trust (OBTC), the Osprey Polkadot Trust (ODOT) and the Osprey Algorand Trust (OALG). According to the firm, Solana's unique features, such as Proof of History consensus algorithm to timestamp transactions and 65,000 TPS with sub-second block finality, put it at the forefront of blockchain technology.
Greg King, CEO of Osprey Funds, commented:
"The pedigree of the science and potential of the technology behind Solana is unique among current blockchain. Solana has the potential to become the rails of an integrated, decentralized financial network that establishes one global price for assets. With the debut of the Osprey Solana Trust, we are continuing to build onramps for investors to access what we believe are the most promising blockchain technologies."