Cryptocurrency miners are struggling to stay in profits in this protracted bear market with several reports exposing the losses suffered by most miners in the industry.
Some have opted to change their location to cut on mining costs but several others have had to switch off their machines to weather out the crypto price slump. Profitability is, however, subjective as some miners are making some profits while others are more costly that they are profitable.
To find out which equipment is making their operators any money, we turned to the mining profitability data site ASICMinerValue.com (AMV) which aggregates data on mining parameters and calculates the profitability of several ASIC miners depending on the mining algorithms that they support.
According to data available as of yesterday December 11th, there are only two ASIC miners that mine on Bitcoin's SHA-256 algorithm that are still making their operators any money.
The Ebang Ebit E11++ which manages to make around $0.68 per day and the ASICminer 8 Nano 44TH which earns about $0.31 per day. The other miner projected to be profitable is the Innosilicon T3 43T miner but it's due for launch in January 2019. The other two miners listed above were released in October this year amidst the current bear market.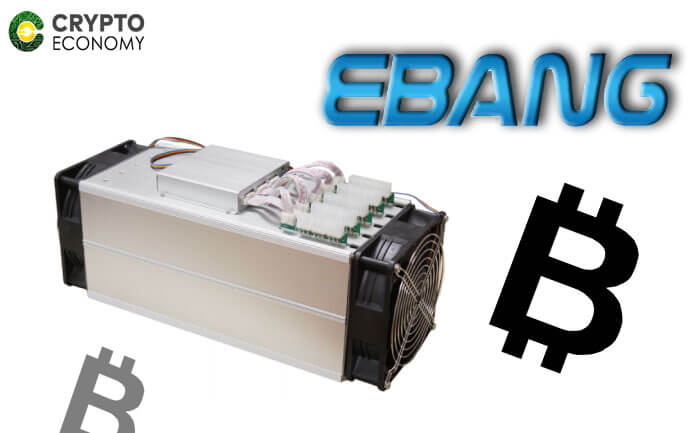 ASIC miners are machines fitted with Application-Specific Integrated Circuit (ASIC) chips which are tailor-made to efficiently mine cryptocurrency based on specific hashing algorithms. In Bitcoin's case, the algorithm that supports the mining software runs in SHA-256 encryption algorithm (similar to other Bitcoin derivatives such as Bitcoin Cash ABC and Bitcoin SV).
The leading ASIC mining Bitcoin Ebit 11++ is manufactured by the Chinese mining hardware manufacturer Ebang Communication and the ASIC is currently retailing for $2,024.
Looking at the data provided by AMV (above), the leading ASIC miner from Chinese Bitcoin mining equipment manufacturing giant Bitmain – Bitmain Antminer S15 (28Th) barely manages to break even. The costs of running the machine equal the earning for the machine. Furthermore, the machine is yet to be released this month.
This shows that even for the ASICs that are yet to be released, they will also struggle to make their operators any money. The company's most efficient ASIC – the Bitmain Antminer S3 – is losing its operators about $1.07 every day the machine is in operation.