The OKX has recently released the proof of reserves page. This makes it possible for auditors to effectively monitor and understand the situation of the exchange's assets. It also ensures that they are solvent. Such a move comes around the time when the crypto market was ravaged by the collapse of FTX.
OKX exchange's PoR page offers different options to users regarding the audit of its assets. The first option allows users to gain insights regarding the exchange's current liabilities and its reserves of Bitcoin (BTC), Ethereum (ETH), and Tether (USDT). The second option allows the common user to simply log in on the OKX exchange, and view their balance.
Earlier this month, the FTX exchange ended up filing for bankruptcy. As a result, many other crypto exchanges expressed the need to reveal their PoR pages. They even stated that these are necessary for an effort to provide greater transparency so something like the FTX fiasco does not happen again. Previously, the OKX claimed that it would provide a PoR page on an urgent basis, and it managed to do just that recently.
OKX Assures Users of its Transparency
The need for an effective PoR page can be directly related to OKX's goal of ensuring that customer funds are kept safe. In addition, the exchange regularly publishes PoR audits. This generates much more trust in its users.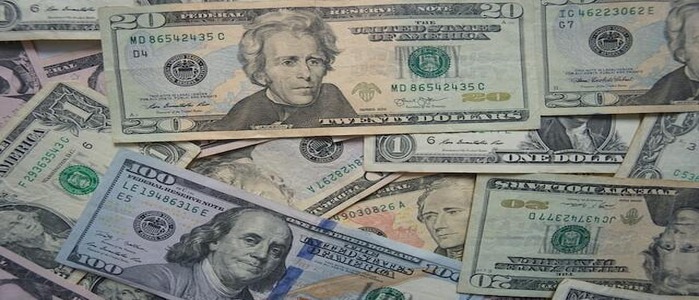 The OKX took it to Twitter and stated the perks such a decision might bring. Moreover, the exchange categorically mentioned that the PoR page would play a fundamental role in setting distinctive standards for transparency, risk management, and user protection. The OKX holds a 1:1 reserve of customer assets on the platform and claims to offer the best-in-class security.
🚨 Don't trust, verify → OKX Proof of Reserves (PoR) is LIVE. 🚨

To set a new standard of transparency, risk management and user protection, we're launching our first PoR.

You can now verify your assets are backed 1:1 on #OKX ⤵️

Details 🧵👇

— OKX (@okx) November 23, 2022
On the other hand, the exchange's tweets even stated that on-chain wallet holdings would be made public. This would enable customers to ensure that their funds are backed up by real assets. However, the OKX also talked about the verification of audits. First, the exchange uses a method dubbed Merkle Tree to verify that all user assets are held on the exchange. Secondly, the OKX exchange verifies the ownership of on-chain wallet addresses and the total wallet holdings. Finally, the exchange verifies the reserve ratio by comparing the total user assets with the total exchange assets.