Bitcoin [BTC] is going through one of the hardest downtrends in its history. In regards to this situation, Nouriel Roubini – one of the digital currencies most fervent detractors – seems to gloat on this as he asserted that the crypto bubble has finally exploded and the prices that at some point it reached will not return.
Last week has been a real disaster for the crypto ecosystem, for the prices of digital currencies have dropped significantly. Data shows that the value of Bitcoin, the world first cryptocurrency, has fallen around 70% in comparison to the peak it reached in 2017 last quarter.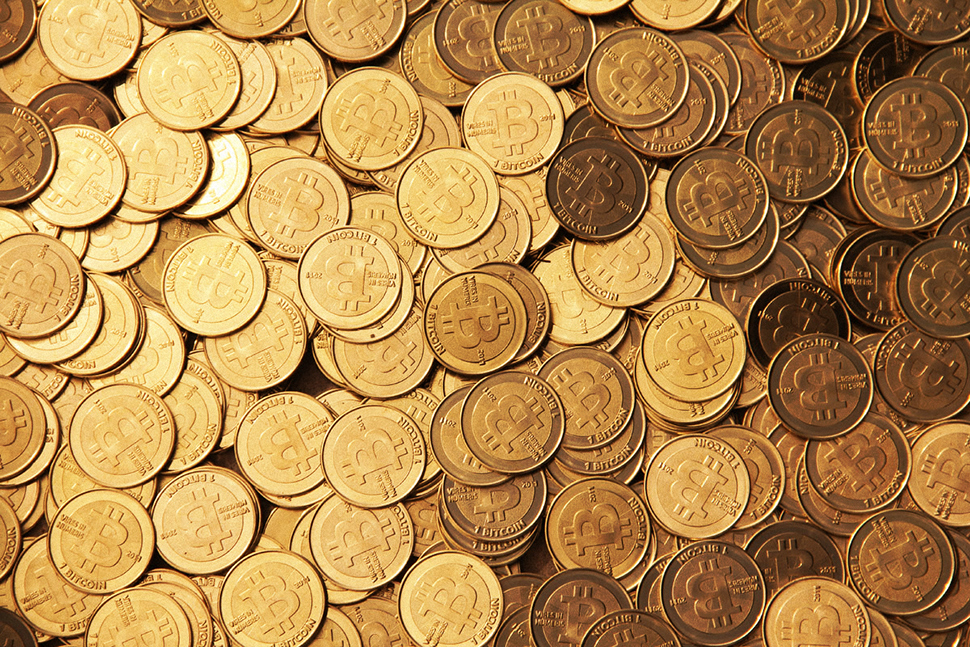 Similarly, the value of other important currencies such as Ethereum, Litecoin or Ripple, fell more than 80%, while others plummeted between 90% and 99%, a situation that keeps the crypto community unsettled and worried.
However, there are those who seem to be happy about this catastrophic scenario. That's the case of economist and New York University professor, Nouriel Roubini, who recently assured that the crisis that the digital market is going through has "vindicated" his multiple criticisms and observations about it.
In that sense, Roubini, also known as "Dr. Doom" for his negative predictions and opinions about the market, stated in his official Twitter account @Nouriel that:
"With BTC down almost 80% from peak (from 20K to ~4K) & all other cryptocurrencies down 80% to 99% I rest my case that this crypto bubble went bust for good. I feel vindicated".
He continued: "So I will take a break for a few days from this toxic Crypto Twitter. Waste of time to convince zealots".
Recurrent attacks against Bitcoin  [BTC]

Roubini is well known for his nocoiner stance and takes every opportunity he can to attack digital currencies, especially Satoshi's.
In the past, "Dr. Doom" has branded cryptocurrencies of having a bubble nature and being a scam. He even cataloged them as the "mother of all scams".
On another occasion, from a conservationist perspective and referring to the need to "save the planet", he said that Bitcoin was "The Mother of Environmental Disasters" due to its high energy consumption, something he considers to be "a useless energy consumption".
Likewise, last October, the NYU professor attended the Senate Committee on Banking, Housing and Community Affairs meeting, in which he again stated that Bitcoin was a scam, explaining that the Blockchain technology was overestimated and that it was not as useful as it seems to be.
More recently, he gave his opinion about the prices decline before the Bitcoin Cash hard fork, when Bitcoin fell about 10%.
"I could gloat about Bitcoin collapsing 10% in a day to $5700. But that is still some way to ZERO where Bitcoin belongs.  Actually since Bitcoin is The Mother of All Toxic Pollutions & Environmental Disasters its true fair value is highly NEGATIVE with the right externality tax".