This week, the central bank of Norway announced it is studying the possibility of issuing its own cryptocurrency, due to a low usage of cash in the country.
According to a report, the Norges Bank is currently evaluating the specifications a digital currency issued by a central bank should have, listing them in a document titled "Central Bank Digital Currency" (CBDC for short).
In said document, purposes for a CBDC under a set of alternatives adapted as a legal complement are highlighted, such as not being tied up to cash in order to make deposits in private banks, as well as having a backup for standard e-payment systems, among other options. Norges Bank's governor Øystein Olsen said:
"A decline in cash usage has prompted us to think about whether at some future date a number of new attributes that are important for ensuring an efficient and robust payment system and confidence in the monetary system will be needed."
Authors of this document explained that the model would keep the decentralized nature of Blockchain, and the storage system would adapt to these parameters, this is, electronic chips, prepaid cards, SIM cards, and other yet-to-develop technologies. In this regard, they said:
"A CBDC raises complex issues. There is virtually no international experience to draw on. Further analysis is needed to assess the purposes of a CBDC, the types of solutions that best achieve these purposes and the benefits measured against financial and other costs."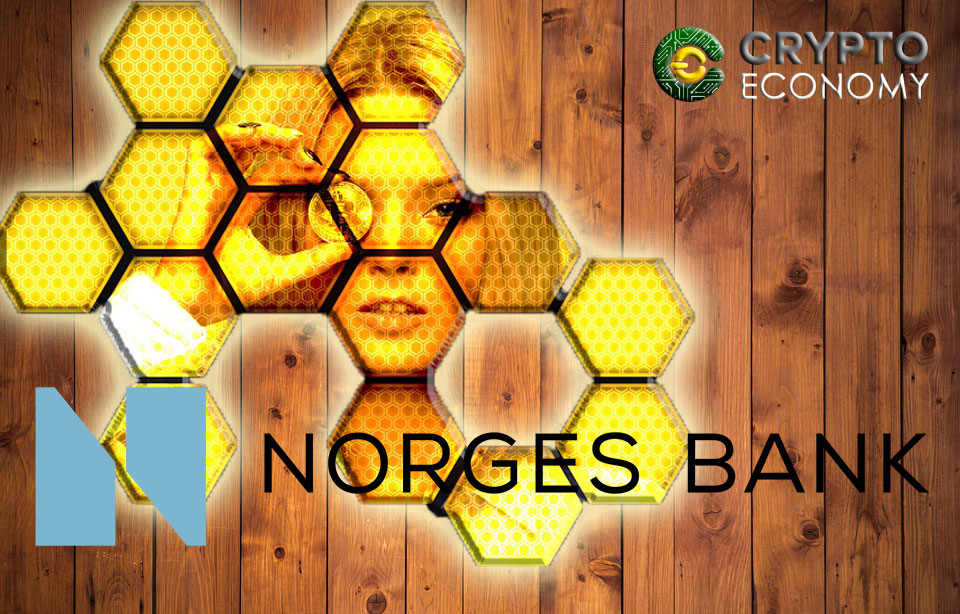 On the other hand, the Norges Bank will continue issuing cash as long as there is demand of it, unlike other financial institutes – such as the DNB, which stopped to issue net cash back in 2016, for at the time, only 6 percent of Norwegian used it in a daily basis.
Nowadays, local stores offer clients a couple of electronic payment systems – iZettle and Swish – that allow them to purchase with credit and debit cards via a smartphone app. This prevents customers from relaying on ATMs, and facilitate money transfers.
The beginning of a new era
Norway is not the only nation that chose to pay attention to blockchain technology due to a decline in cash usage. Other European countries also have considered the launch of an owned cryptocurrency through their respective central banks, such as Sweden, who announced the issuance of the E-krona token earlier on February.
On its part, Switzerland has been looking to join the trend, and to this end, a proposal was introduced before the Parliament, so the Ministry of Finance evaluates the risks and opportunities of getting involved in this economic alternative.