OpenSea has established itself as a lucrative NFT venue and the VCs know that. After a blockbuster in 2021, the platform saw a huge influx of capital this week.
Prominent NFT marketplace OpenSea has announced raising a massive $300 million in Series C funding. The company's valuation now stands at $13.3 billion. The latest funding round was led by venture capital firms Paradigm and Coatue. Other investors include the investment firm Andreessen Horowitz and Hollywood actor, Ashton Kutcher.
OpenSea has four major goals for this funding. The NFT kingpin aims to ramp up product development. It also intends to significantly enhance customer support and customer safety, while meaningfully investing in the broader non-fungible token [NFT] and Web3 community, and growing its team.
OpenSea's Roadmap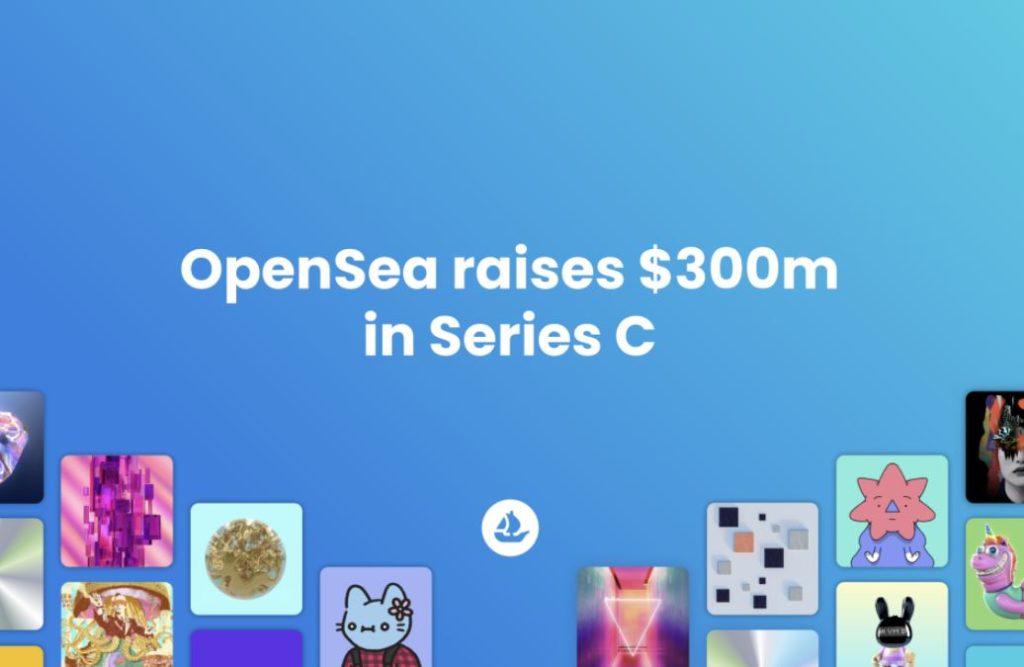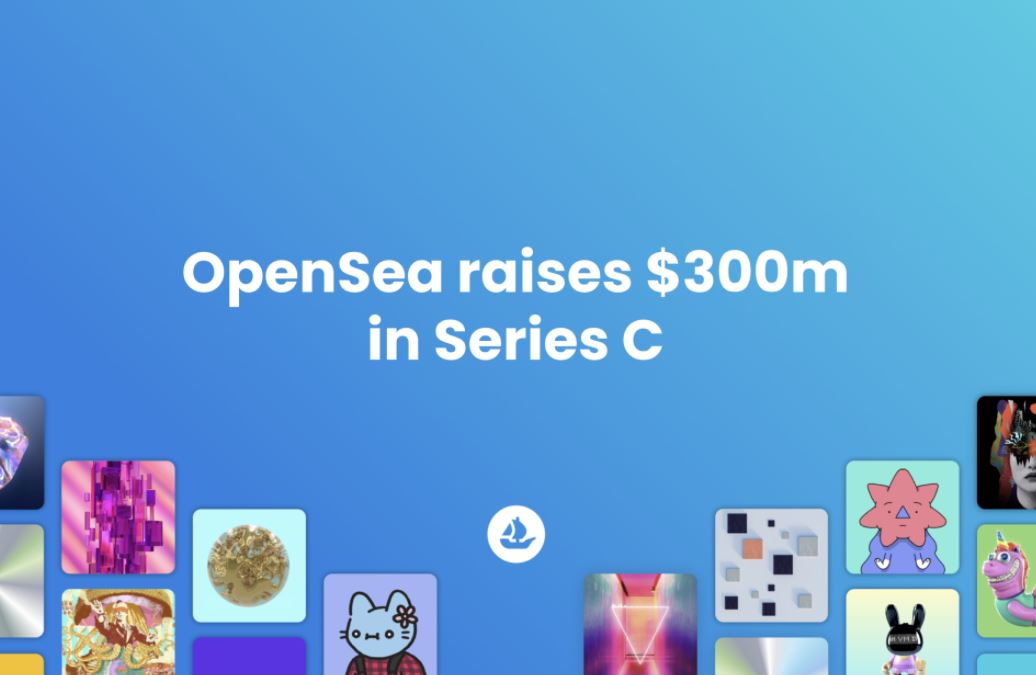 The platform revealed,
"We're focused on lowering the barriers to entry for NFTs by introducing features and simplified flows that abstract away the complexity of the blockchain. We're also accelerating our multi-chain support and prioritizing improvements to help people discover, manage, and showcase their NFTs with better tools, analytics, and presentation."
OpenSea revealed that the firm is expanding product and technology investments to enable systems that protect and empower the consumers. A significant portion of investments will be directed in-person customer support operations. OpenSea also expects to more than double that team by the year-end. 
As part of community investments, OpenSea is preparing for the launch of a grant program in an effort to directly support the developers, builders, and creators that play a crucial role in the NFT space.
Big numbers
In 2021 alone, over $3 billion in private investment went into NFT firms. The growth of the niche sector has been staggering. Reports suggest that the total NFT trading volume by the end of the year stood at a colossal of $8.8 billion. Arts and collectibles accounted for 59% of the volume while gaming NFTs contributed 41% of the trading volume.
OpenSea too accounted for a lion's share of NFT transactions over the past year. The leading platform witnessed a trading volume of $14 billion in 2021, as opposed to just $21.7 million the previous year. Meaning, the trading market rose by 646 times in 2021.
Besides, OpenSea levies a charge of 2.5% fee for every NFT transaction which drove its total fees collected to $351.6 million.