Technology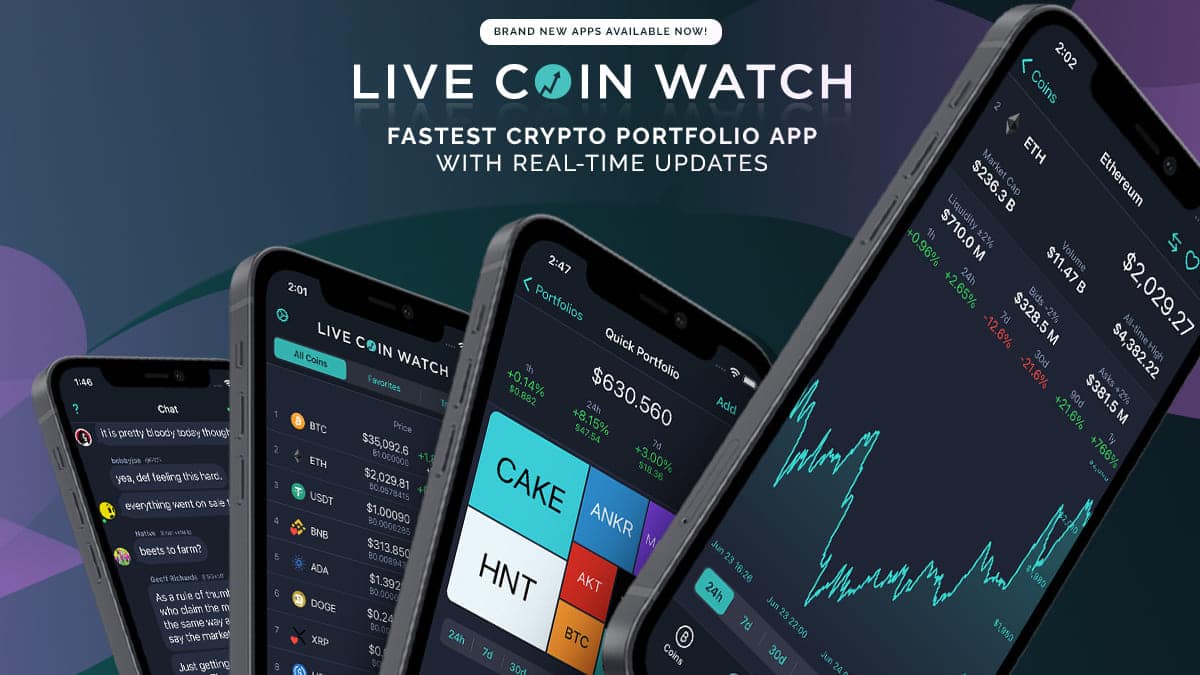 After a successful launch of its popular iOS app, Live Coin Watch is thrilled to unveil its mobile app for ...
News about the technology surrounding the crypto world
Latest news about Bitcoin [BTC] and Cryptocurrencies focused on their technology.
Blockchain is the new technology that is revolutionizing all sectors and markets: transport, communication, video games, Artificial Intelligence, online security and automotive.
This technology is expanding, updating and improving all thanks to blockchain technology.
In this section, our writing team deals with topics about blockchain and emerging new technologies related to cryptocurrencies.
The adoption of this technology is progressive and little by little it is integrated into our day to day, being increasingly common to find news related to it.