CryptoNews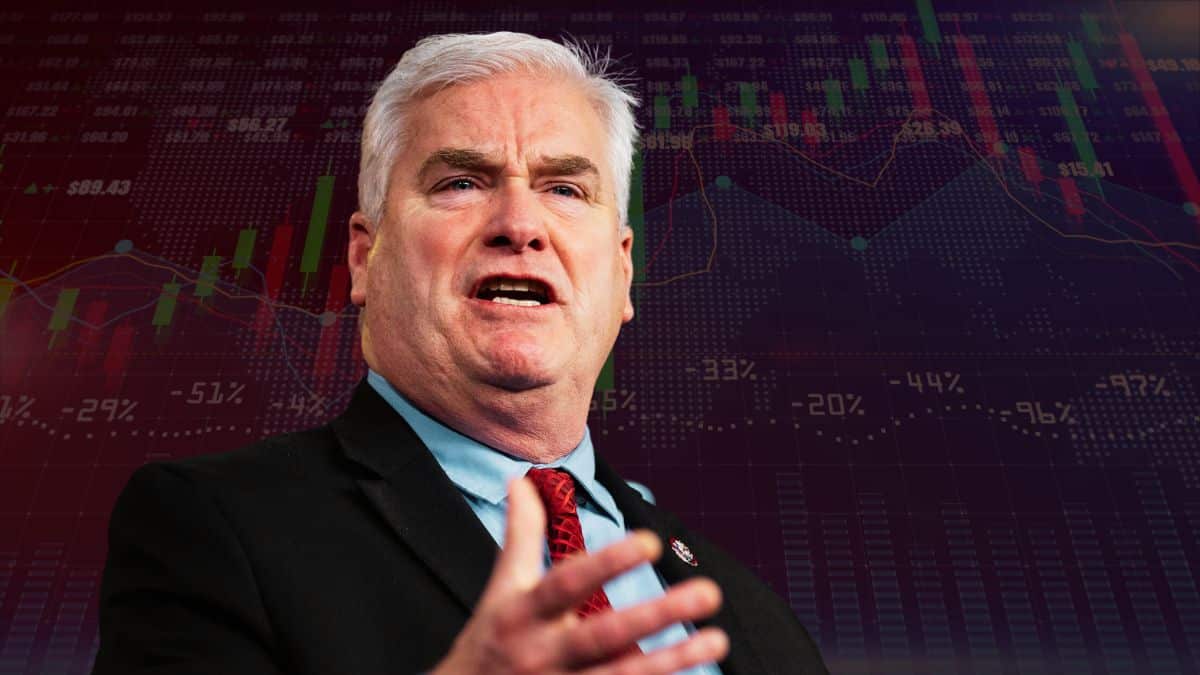 Congressman Tom Emmer (R-MN) has proposed a new bill aimed at providing regulatory clarity and defining the classification of digital ...
Lastest CryptoNews
In this section we bring you all the Lastest CryptoNews of Bitcoin (BTC), Cryptocurrencies, Markets, Regulations and everything related to the cryptocurrency sector.
By staying informed about everything that happens in the crypto world it positions us a step forward when making decisions.
The information is power and on Crypto-Economy we want you to be aware of the latest news concerning the Crypto-news that has occurred in the past hours.
Exclusive interviews with CEOs of the most important projects, cryptocurrencies analysis and other articles of interest that you can not miss out on.