For quite some time now, the crypto space has been mannered with cases of phone scams related to the crypto space with the scammers now turning to exploiting the trust people have in the government to steal from them. To pull off their scheme, they employ the use of spoofing methods to impersonate local authorities leading to them stealing from people.
However, the NYPD has devised a new way of trying to stop the scammers on their heels through working with Bitcoin ATM providers. Per information on their website, the NYPD is using former electronic scam messaging and texts to place NYPD Scam Alert Cards at stores in a bid to stop the spread of these scamming incidences. The cards are in stores where Bitcoin ATMs have their ATMs installed.
How Spoofing Works
Currently, the scammers don't have any specific target group and go for anyone whether old or young. However, they target people who haven't comprehended the workings of digital coins. First, they pretend to be law enforcement agencies from either the NYPD, Social Security Administration, FBI, NYS Police, LAPD or Texas PD. The most common one used the impersonation of officials from the Social Security Administration.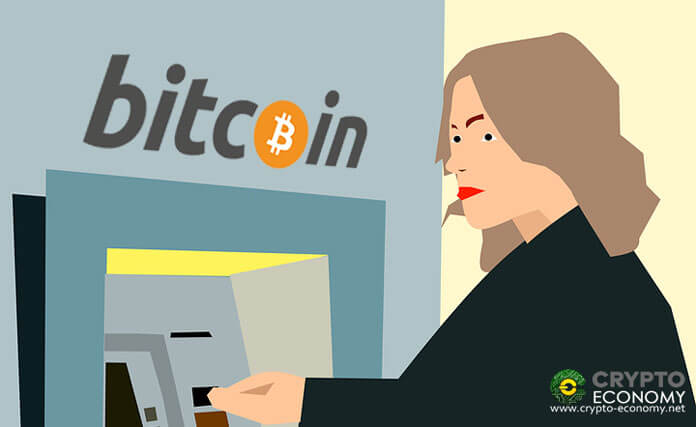 They tell their victims that their social security number has been involved in either money laundering or drug trafficking by being used to open multiple accounts. The next step is threatening the victims with freezing of their accounts or coming to arrest them. However, they assure them if they pay them the accusation will be dropped. On payment, the scammers prefer bank wire transfers, Bitcoin or prepaid gift card. They even go further and use names of police officers in a precinct when making their calls.
While the scammers seem to have had success in their activities, local authorities are hot on their heels to stop them. Besides the above measures, they have released publications together with videos depicting how the scammers work to educate the public. Aside from the NYPD, in Singapore, the police also stopped a similar scamming incidence and ended up saving two people from sending cash to scammers. With two different cases being similar it shows the extent at which scammers are going to steal from people.