Switcheo decentralized cryptocurrency exchange, a non-custodial platform that enables the exchange of NEO-based tokens last week announced the launch of a new feature code-named Callisto.
Callisto is a feature that allows interoperability between the NEO-based exchange platform and the Ethereum blockchain. After the announcement, Switcheo was able to list more than a dozen ERC-20 tokens on its platform for the first time.
Even though Callisto does not fully enable interoperability between the NEO and Ethereum blockchains (i.e., cross-chain trading), it is a feature that opens the channels for collaboration between teams from the two communities. According to last week's announcement, the development of this specific feature is ongoing.
This week, Switcheo has released a list of more ERC-20 tokens that are supported on the platform, a total of 19 tokens. The complete list of ERC-20 tokens supported on the Switcheo exchange has come to 34 pairings with ETH as the base cryptocurrency. The tokens that were added in the latest announcement include Holochain (HOT), Kyber Network (KNC), Morpheus Network (MRPH), Zilliqa (ZIL) and more. The complete list can be found on their blog update here.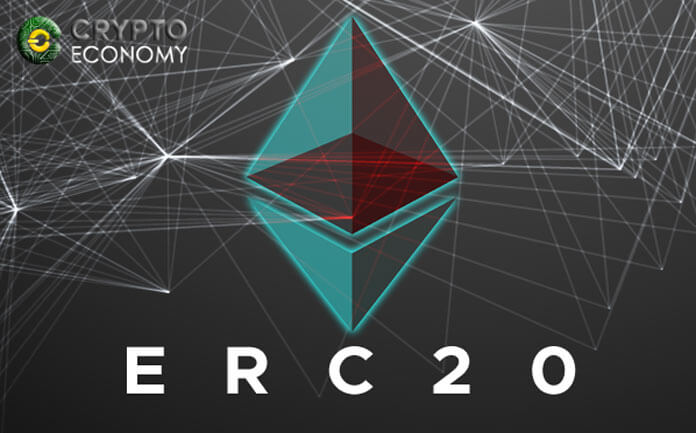 According to the announcement, deposits for the newly listed tokens were opened yesterday Tuesday, November 27th, starting from 11.30am SGT (UTC+8) while trading was enabled 30 minutes later at 12.00pm SGT.
Announcing the Callisto update last week, the Switcheo CEO Ivan Poon said that his exchange was designed to enable interoperability and cross-chain activity and the launch of Callisto was keeping up with that vision. He said that Callisto is,
"both good for the community as it increases security and convenience for Switcheo user" and that Switcheo users "can now trade on two different blockchains while retaining ownership of their funds, they will no longer need to create trading accounts on different exchanges, thus lessening their risks of getting hacked."
Last week, Switcheo listed some of the leading ERC-20 tokens including stable-coin Maker (MKR), OmiseGo (OMG), Basic Attention Token (BAT), Eden Coin (EDEN), Fantom (FTM), Metadium (META) and Liquidity Network (LQD).