OmiseGO is a blockchain platform that aims to transform the way payments transactions are done. It is the most common payment platform in Thailand. The OMG coin was built on the Ethereum blockchain by a financial service company in Thailand called Omise.
The coin is a white-label eWallet. This means that it can be used by a variety of different brands. The eWallet software holds information required to access the OMG coin. The key components of the eWallet include the point of sale applications for both iOS and Android systems. Additionally the team implemented improvements into the point of sale applications for both iOS and Android.
OmiseGO provides an open payments platform and decentralized exchanges and it keeps growing and getting better day after day.
The OmiseGO team was at Devcon 4 for all four days that the conference was on. There were large number of, events, games, and parties happening during the main conference organized by different projects in the blockchain space. Talks and presentations from the conference extended from scalability to society and systems.
Plasma Dog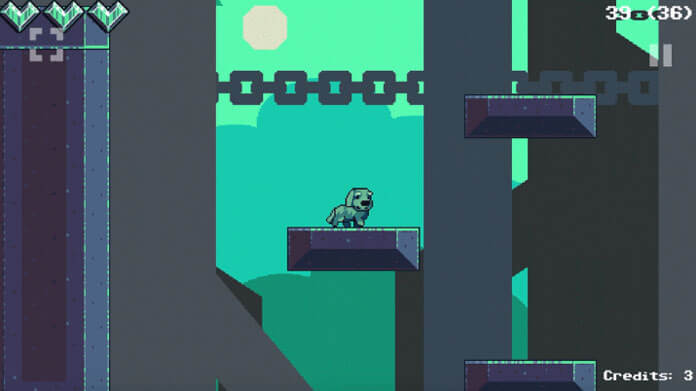 Team OmiseGO participated in various live workshops and presented very educating talks on plasma.
The OmiseGO team collaborated with Hoard and shared the first live proof of concept [PoC] built on OmiseGO's internal OMG testnet at Devcon 4. –a game called Plasma Dog. They wanted many people to play at the same time in order to load test the network.
Hoard built a Plasma Dog on Tesuji Plasma which is the very first release of the OMG Network and the first implementation of plasma by OmiseGo.
Plasma Developments
The OmiseGO team has been focusing towards get the watcher API ready for the formation on their testnet. The team has also been working with other researchers to ease the atomic swap protocol. This research is used to handle problems related to the large histories in Plasma Cash. The team is working on ways to reduce size of proofs when transferring tokens to each other.
In regards to Plasma research, the network has a Learn Plasma website that makes adding new content a whole lot easier.
The events that took place at Devcon 4 in Prague, Czech Republic, were very educational and presented great opportunities for networking and collaborating with bright minds in the crypto space.