NASDAQ, the second largest electronic and automated stock exchange in the United States, is interested in becoming an exchange of cryptocurrencies in the future, according to its CEO Adena Friendman in an interview on CNBC.
During the interview Adena has said things like:
"I think digital currencies will continue to persist, it's just a matter of how long it will take to mature that space, once you look at it and say, 'do we want to provide a regulated market for this?' Certainly Nasdaq would consider it. "
Friendman also opined on ICOs saying that the SEC is right that ICOs are securities and should be regulated as such.
While this happens the support of NASDAQ to the cryptocurrency market is visible, since it has also announced an agreement with the Exchange Gemini of the Winklevoss twins that will allow them to make use of its SMARTS Trade Surveillance platform. On this agreement he has also made reference during the interview:
"It is a space not regulated today, so we have not yet decided to become a cryptography exchange, for now we are providing our technology to other cryptographic exchanges"
SMARTS Trade Surveillance.
SMARTS is a tool for visualizing trade and surveillance alerts that delves into potentially abusive instances, presents relevant information to increase surveillance and generates quantitative reasons to modify the parameters of alerts to its users.
It has a library developed by more than 117 clients, is used by more than 1000 professionals worldwide and uses more than 20 years of experience in the creation of alerts.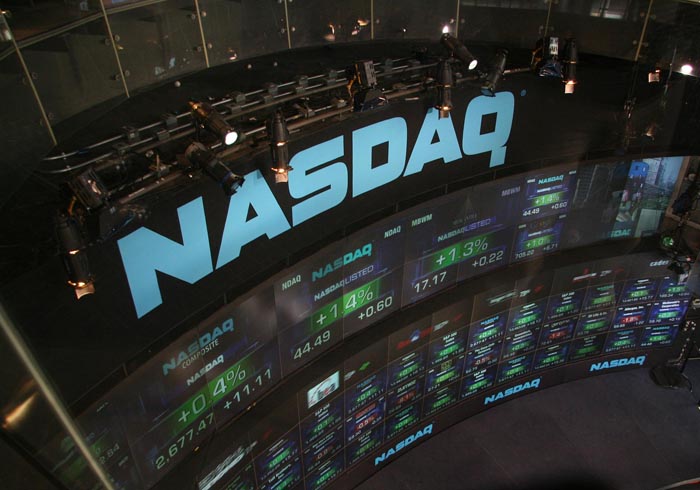 What is Nasdaq?
The National Association of Securities Dealers Automated Quotation or NASDAQ is one of the largest automated electronic stock exchanges in the United States and the first in New York.
Founded in February 1971 and privatized between 2000 and 2001. More than 7,000 small and medium capitalization shares are traded on NASDAQ and have an exchange volume per hour higher than any other stock exchange.
NASDAQ, has its own index:
NASDAQ-100 Index: Where 100 of the largest non-financial companies are listed.
NASDAQ Biotechnology Index: For biotechnology or pharmaceutical companies
NASDAQ Composite Index: For Banking, Industrial Companies, Insurance, Transportation, Finance, IT and Telecommunications.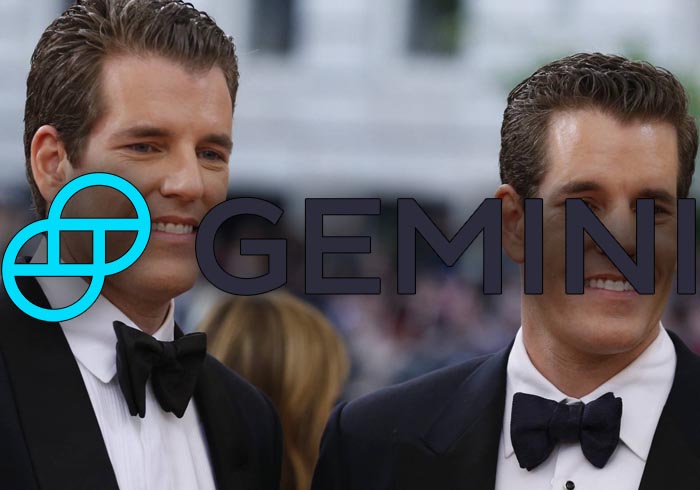 Gemini and the Winklevoss Twins
Gemini is an Exchange of cryptocurrencies created in 2016 by the Winklevoss Twins, famous for their legal battle with Mark Zuckerberg who they accused of stealing the idea of ​​Facebook.
The Winklevoss Exchange is a New York trustee regulated by the New York State Department of Financial Services, which offers multiple types of orders and enforcement options.
The funds invested by their clients are insured by the FDIC (Federal Deposit Insurance Corporation) or the Federal Deposit Insurance Corporation.