After very difficult years for Mt. Gox creditors, there seems to be a light at the end of the tunnel as the deadline for registering claims is extended by one month.. The announcement brings hope to those waiting for years to be compensated for their losses.
Ever Pushed Deadline 
According to an official announcement, the delay is due to the significant progress made by rehabilitation creditors in selecting and registering their claims. This gives creditors more time to weigh their options, which include a lump-sum payment, bank remittance, transfer service, or a crypto exchange or custodian.
Mt. Gox was once the leading cryptocurrency exchange, accounting for over 70% of Bitcoin transactions. However, the hack of 2014 resulted in the loss of thousands of Bitcoin and the eventual bankruptcy of the exchange.
With this extension, creditors will have another month to decide whether they want to accept a cut of their due amount or wait another nine years to get the total amount. The creditor payout has been in focus for quite some time, especially with the significant increase in BTC's value since the exchange went bust.
While there have been speculations about the potential impact of Mt. Gox creditors selling their holdings, the largest creditors have no plans to do so. The market can rest easy for now.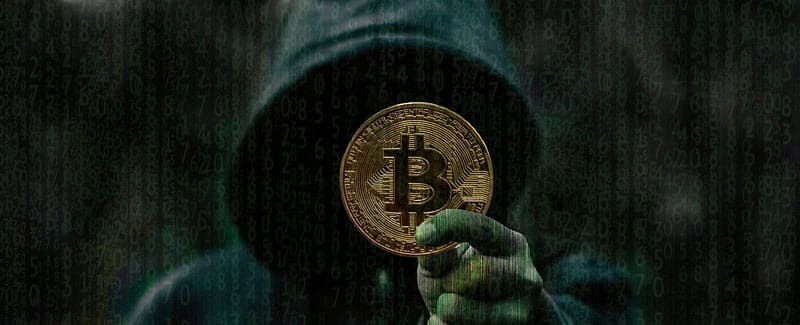 Continued improvement in the cryptocurrency industry is critical for its long-term success. As the Mt. Gox saga showed, risks and challenges are still associated with investing in cryptocurrencies. Therefore, the industry must keep working toward solutions that address these risks and make the crypto market more accessible and secure for everyone.
One of the critical areas of focus for the industry is the establishment of decentralized regulations. Regulatory frameworks made by users can help prevent fraudulent activities and provide a more stable environment for investors. Additionally, the industry must continue developing more advanced security measures, such as secure wallets and multi-factor authentication, to ensure that investors' funds remain safe from hackers.
Another area of improvement for the industry is the development of more user-friendly platforms and interfaces. Cryptocurrencies can be complicated to understand and invest in, which has limited their appeal to a broader audience. Making buying and selling cryptocurrencies more accessible and intuitive can help attract more people to the market.
Overall, the Mt. Gox creditors' struggle highlights the importance of continuous improvement in the cryptocurrency industry. While the market has come a long way since Mt. Gox's collapse, much work remains. 
As the industry evolves and matures, we expect to see more user-friendly and secure platforms, robust regulatory frameworks, and increased mainstream adoption of cryptocurrencies.