Long defunct Japanese crypto exchange Mt. Gox trustee, Nobuaki Kobayashi, revealed an update on the rehabilitation plan for its creditors. Kobayashi confirmed that creditors have until September 15 to submit claims regarding lost funds since the crypto exchanges's bankruptcy in 2014. 
What does the Updated Information State?
According to the document published on August 31, the 'Restriction Reference Period', which is one of the final steps in repaying creditors will commence on September 15. During this period, assignment, transfer or succession, provision as collateral, or disposition by other means of rehabilitation claims will be prohibited.
Although, the document is unclear about the deadline for the restriction period but confirms that it will be followed by the first entire repayment to creditors, as outlined in the Rehabilitation Plan approved by roughly 99 per cent of the eligible users affected by the case.
The release also stated that if a notice of transfer is submitted during the restriction period, the trustee may be unable to determine whom to repay. The document further stated,
"This may result in rehabilitation creditors being unable to receive their preferred Repayments, the Repayment date being delayed significantly compared to other rehabilitation creditors, or at worst, the Repayment amount may be deposited with the Tokyo Legal Affairs Bureau in accordance with laws and regulations."
What Happened to Mt. Gox?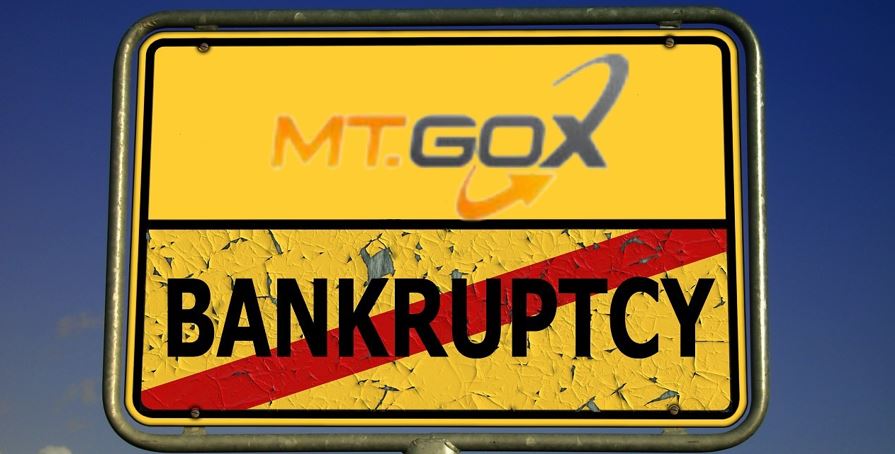 Mt. Gox was one of the biggest exchanges in the early years of Bitcoin (BTC) adoption. In February 2014, the exchange incurred a huge loss and halted withdrawals claiming to have discovered suspicious behaviour in its digital wallets. In the process, hundreds of thousands of Bitcoins (BTC) were lost by the exchange.
The number of coins reported missing ranged from 650,000 to 850,000. By the end of the month, the company suspended withdrawals and halted trading, which led to a 36 per cent decline in the price of Bitcoin by February-end, which was around $540 for one Bitcoin.
The local and International authorities were able to relocate around 200,000 BTCs, resulting in a destabilised market. Mt. Gox filed for bankruptcy in the Tokyo District Court and was subsequently ordered to liquidate in April 2014. Then, Mt. Gox's assets were placed in an estate that included over 200,000 Bitcoin and Bitcoin Cash.
In 2022, Kobayashi revealed Mt Gox's remaining assets, and also outlined a plan to pay out Mt. Gox's investors. The creditors have to apply and file their claim to BTC, which will then be reviewed and reimbursed.