There has been a Bull Run in Africa's blockchain investments, as reported by the local news of the continent, it seems. As the fundraising boom in Africa's crypto sector continues, there is no sign of it slowing down. 
Reports indicate that VC investment into crypto ventures during the first half of 2022 was greater than the total investment made throughout 2021 – 127 million US dollars – according to a new report.
One fundraising round accounted for 91 million US dollars in the first quarter of 2022 alone, and this fundraising streak continued into the second quarter when four fundraising rounds totaling 213 million dollars were raised over the course of the quarter.
Lots of Room to Grow
During the month of May, KuCoin, a startup based in Seychelles, raised a record-breaking 150 million US dollars in a pre-Series B round of funding, which pushed its valuation to 10 billion US dollars. This is not just Africa's first "mega-deal" in blockchain technology but also the continent's first blockchain unicorn, and it is Africa's first "decacorn."
During the second quarter of 2022, the African startup, Mara, raised 23 million US dollars in funding from investors, followed by Jambo, a Congo-based startup that raised 30 million dollars, and the Nigerian startup, Afriex, which raised 10 million dollars in funding.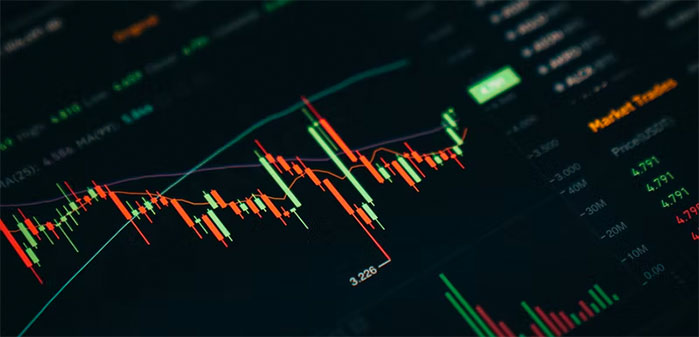 During the course of the last year, 304 million US dollars have been raised and disclosed in this space, which is more than double the 127 million dollars raised for the whole year last year.
There was an increase of 1,200 percent in cryptocurrency payment value in Africa from July 2020 to June 2021, to 105.6 billion dollars.
There is certainly plenty of upside to potential investors even with African crypto ecosystems receiving continued investment, but the continent accounts for only 0.5 percent of total global blockchain funding, offering a lot more upside than the continent's 0.5 percent share.
There have been 122 million dollars of venture dollar inflows in the crypto space in 2021, with Nigeria, Kenya, and South Africa accounting for the majority of the cash. These three countries, together with Seychelles, account for 80% of the venture dollar inflows in the crypto space.
It is believed that historically high crypto adoption rates on the continent are being spurred by a combination of increased interest from central banks in regulating digital currencies, as well as the urgency to reach unbanked populations through blockchain technologies – all of which are making blockchain startups attractive to investors.