The cryptocurrency market has been overgrowing, and it can be challenging for newcomers to navigate the complex world of buying and selling digital assets. But now, with the help of ConsenSys and Mercuryo, the process has become more straightforward than ever before.
Streamlined Adoption
MetaMask, a popular cryptocurrency wallet with millions of users, has partnered with Mercuryo to enable seamless crypto purchases within the wallet itself. This integration means that MetaMask users can buy their desired crypto tokens without going through the lengthy identity verification process on exchanges or dealing with complicated on-ramping procedures.
Mercuryo offers users a range of payment options, including bank cards, Apple Pay, and various bank transfer methods. Users can also buy popular tokens and coins with two dozen fiat currencies. With this integration, anyone can purchase digital assets in five easy steps.
Mercuryo CEO Petr Kozyakov believes this collaboration will help more people experience cryptocurrencies in the easiest way possible. With the ability to manage digital assets on a single platform, users no longer need to open another account at an exchange.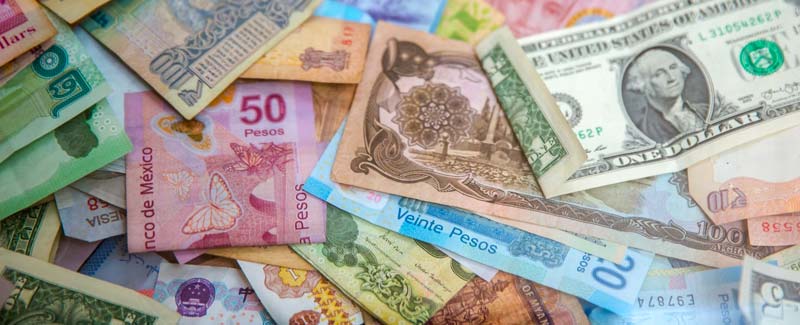 MetaMask's mission is to democratize access to the decentralized web and provide easy access to cryptocurrency for all. By partnering with Mercuryo, MetaMask is taking another step towards achieving this goal. This latest integration is one of many aimed at improving and diversifying user payment options and enabling seamless cryptocurrency purchases.
MetaMask users can now easily purchase cryptocurrencies using their bank cards and local payment methods in over two dozen fiat currencies, including EUR, USD, GBP, TRY, and JPY.
In addition, they can purchase a wide range of cryptocurrencies, such as Ethereum, Basic Attention Token, Tether, OKB, Dai, Toncoin TON, and Binance USD. 
With mainstream companies like Tesla and PayPal investing in cryptocurrencies, it's clear that digital assets are becoming more mainstream.
With more partnerships like this, the cryptocurrency market will become more accessible and mainstream, making it easier for everyone to participate in this growing and exciting space.