Mastercard announced a new strategic decision that will indeed affect the cryptocurrency market. The payment giant plans to bring crypto to its network and discusses why it will be a great decision. The decision shows that traditional payment processors acknowledge the power and importance of cryptocurrencies and want to be a part of this new world.
Although all cryptocurrencies won't be supported at the initial stages in the Mastercard network, it's excellent news for crypto-enthusiasts to be able to use crypto as payment with a Mastercard.
More Mainstream Adoption
Payment processors are now vital parts of the financial sector. Companies like Mastercard had made it easy to pay for everything, everywhere in the world. They first were worried about cryptocurrencies. But the headlines show that they're embracing the new technology and even will join the movement. After the investment news from Tesla that raised the Bitcoin price, the recent decision from Mastercard is another excellent news for the cryptocurrency world.
Mastercard plans to support cryptocurrencies in its network. It believes that cryptocurrencies are critical players in the payments world. It has seen the surge in using Mastercard for buying crypto and wants to have a role in this new game. As a result, Mastercard will officially support some cryptocurrencies in its network starting in 2021. According to the recent announcement:
"We are preparing right now for the future of crypto and payments, announcing that this year Mastercard will start supporting select cryptocurrencies directly on our network. This is a big change that will require a lot of work. We will be very thoughtful about which assets we support based on our principles for digital currencies, which focus on consumer protections and compliance."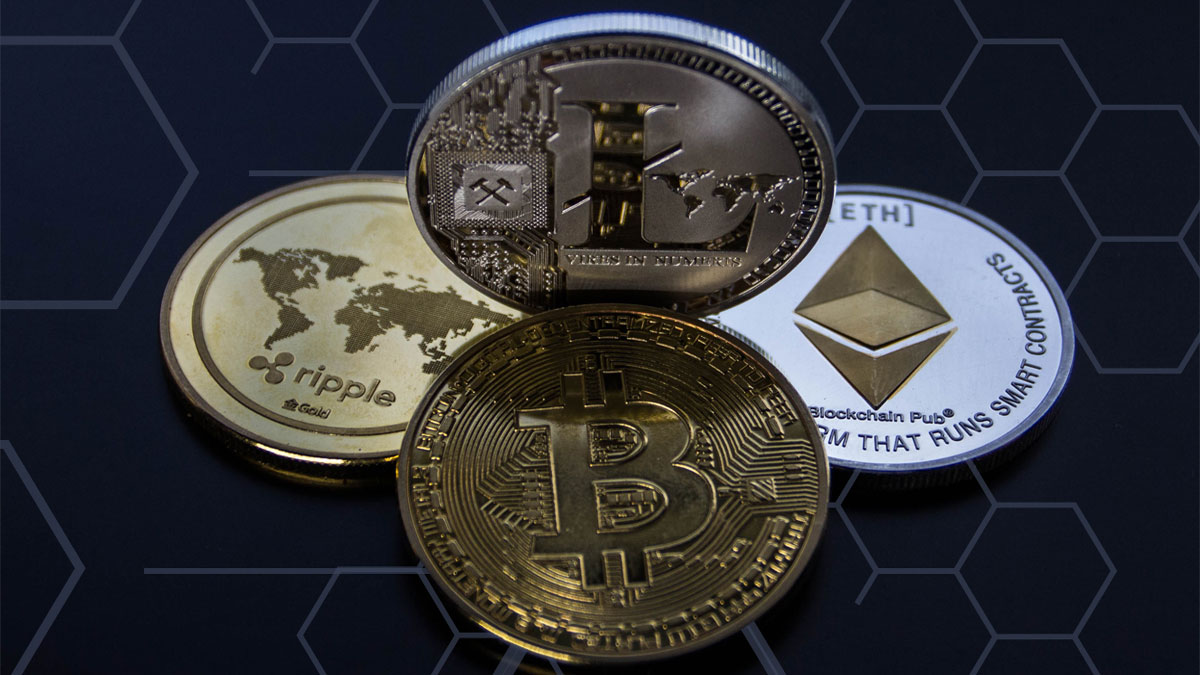 The latest post in the Mastercard newsroom describes why this payment giant should support cryptocurrencies in its network. The first and most important reason is that Mastercard wants to provide all available solutions for moving digital value to its customers. When many customers are using cryptocurrencies for payment and P2P transactions, Mastercards know that the future lies here.
Supporting cryptocurrencies in Mastercard surely helps merchants receive payments easier. They can work with crypto-enthusiast customers and sell them with ease of mind.
Mastercard doesn't talk about the initially supported cryptocurrencies in its network. But it's possible that the company starts supporting stablecoins first because they're more regulated and easier to adopt.
Mastercard has been busy working with cryptocurrency companies recently. Partnering with companies like Wirex and BitPay had made the company ready for this new move. The American company has more than 300 blockchain patents and is one of the most active firms in the R&D section.
---
If you found this article interesting, here you can find more Blockchain and cryptocurrency news