We have recently seen how tokenized blockchain platforms dedicated to collectibles and special assets have emerged. No doubt that throughout the world the collectibles of various things such as art, unique items, sporting goods, etc. have multitudes of followers, and being something very usual to find it was not surprising that blockchain also permeate those hobbies by providing viable platforms to make collecting a safer and more profitable activity. This time we will talk about how blockchain led Major League Baseball to devise their own blockchain based game.
The MLB has linked up with the blockchain game company, Lucid Sight, to whom it has conferred a license agreement that will allow the commercial use of the MLB property rights. So Lucid Sight will launch a MLB digital collectible game based on blockchain, with which they bet to have a great acceptance, not only in the US, but in Latin America and among fans of the diamond sport in the rest of the world.
The new game of the MLB will be called Crypto Baseball, and will have as it was known a functioning something similar to other games of its style. Developers will be able to create intelligent contracts and decentralized applications in the Ethereum blockchain for this game. Fans can exchange their collectible digital cards of their favorite MLB players, keeping in mind that each digital card will be unique, and will have digital avatars of players linked to specific moments of the game. It will operate entirely in the blockchain of Ethereum.
Regarding the development language used for the game, Solidity was used, which is a specific programming language of Ethereum. Each digital collectible card will be registered in the chain of blocks of Ethereum with their respective data linked to a private key, and when there is exchange of digital cards between users, their data is updated instantly in the blockchain.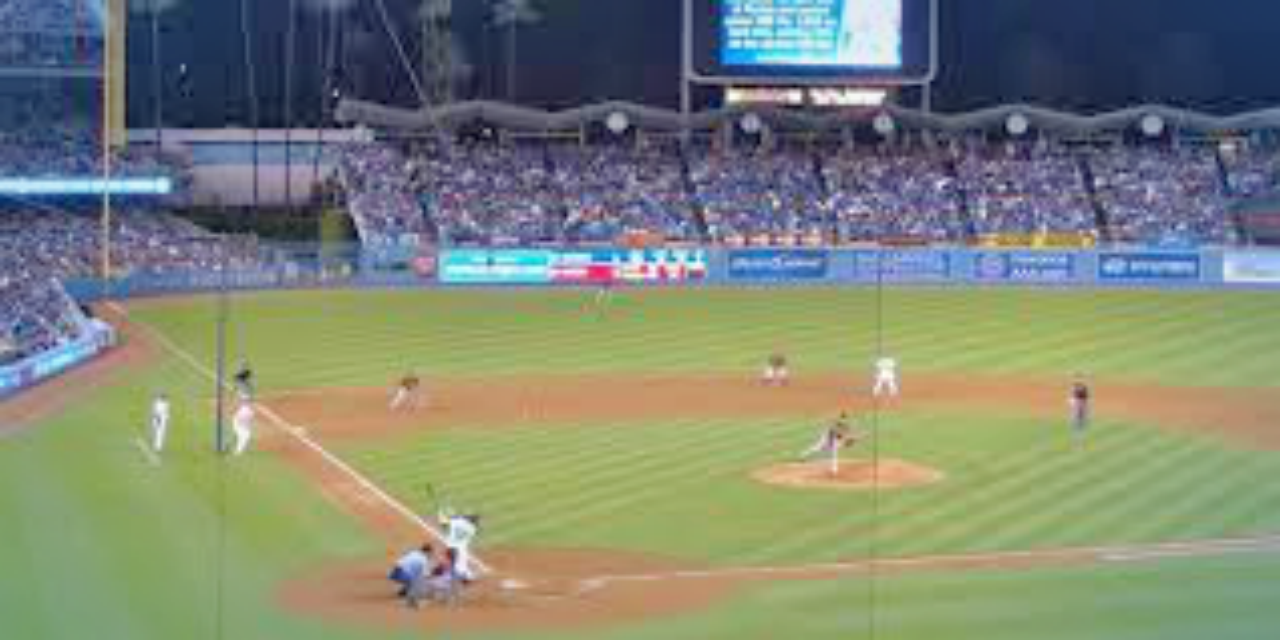 MLB had already been evaluating the issue of adopting cryptocurrencies in some effective way, either as a means of payment to tickets for games and other special events, or as it is being concretized with the development of its blockchain game.
Regarding how the game will work, MLB was already negotiating with Lucid Sight when it launched its successful game CryptoKitties, a game that motivated MLB to consider the development of a version adapted to baseball and the liking of collectibles. Users should install the Metamask in their browsers, and load some Ethereum with their wallets. The game will have a simple and friendly interface that will encourage early understanding of the game, which is essential for its development.
With Cryptokities already running successfully since 2017, and now with CryptoBaseball, the people of Lucid Sight will sign up for an additional guaranteed success. MLB collectibles will not let you wait and this trend will surely see it in the short term in other sports leagues, and even in major sports competitions such as the Olympics, World Cup, Champions League, among others.