Good news for institutional investors. UK-based exchange LMAX has announced the launch of its own cryptocurrency trading platform.
According to Finance Magnates, the news was made public in a press conference by LMAX's CEO David Mercer, who explained that the initiative will be dubbed LMAX Digital, and will count with a protocol designed to operate with digital currencies in a way it can guarantee a safer mechanism and on-going influx of funds to institutional investors.
"We are furthering the legitimization of the cryptocurrency market by offering institutions a platform on which to acquire, trade, and hold cryptocurrencies securely with high quality, deep liquidity," said Mercer.
Likewise, the CEO added that – at the moment – LMAX Digital will only allow trading with the 5 largest cryptocurrencies, being these Bitcoin (BTC), Bitcoin Cash (BCH), Litecoin (LTC), Ethereum (ETH) and Ripple (XRP), as well as running out of London in the beginning, with plans to replicate its data-center infrastructure in New York and Tokyo.
"The rise of institutional trading of cryptocurrencies will be a game changer for the industry. We believe our new exchange will support the transformation of the crypto market from the fringes to the mainstream." Mercer stressed.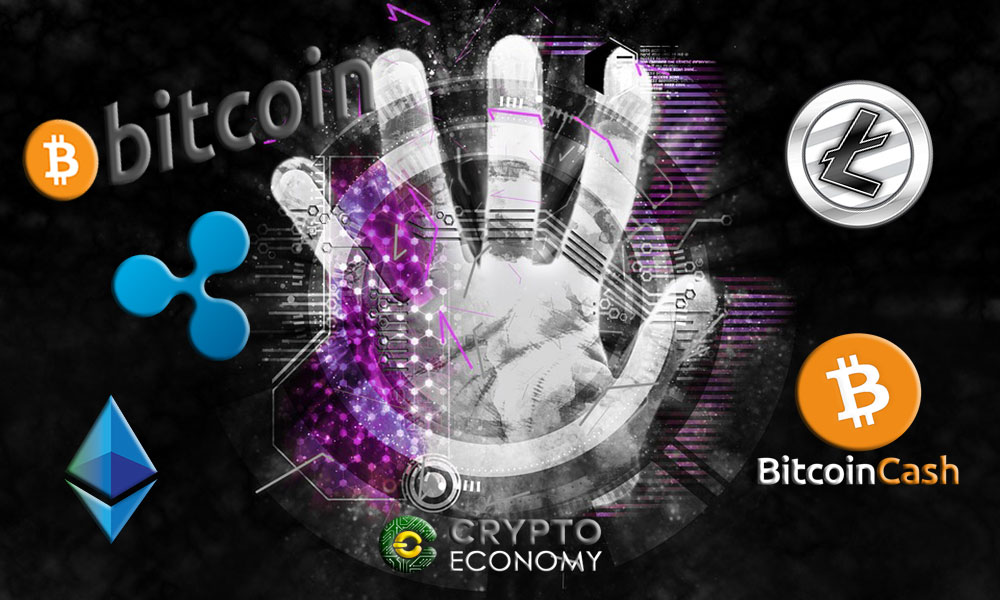 Among the features said platform has, there is a public rulebook for all members; a central limit order book (CLOB) with streaming, firm institutional liquidity, multi-signature supported hot and cold wallets; and a complete custody solution.
"Over $10 trillion of FIAT has been traded on our exchanges to date and we have institutional clients in over 100 countries. We've applied everything we've learned in the institutional FX market to LMAX Digital, to create a fundamentally improved, secure digital exchange based on our proven trading technology, market leading liquidity and transparent and precise execution," asserted the CEO.
Currently, LMAX Digital is the only crypto-exchange exclusively designed for institutional investors, which is perceived as an important initiative due to the difficulty in finding service providers that facilitate access to these markets. In this regard, the company has shown its interest for the large scale investor market, just like Coinbase, Winklevoss Twins' company Gemini, and even the U.S. giant Goldman Sachs.
Several experts have catalogued as a "resounding record" the profits this exchange has obtained, so it is plausible to assume that the launch of this new project will contribute to the growth period the company is enjoying right now, and it seems it won't stop anytime soon.