Everyone in this crypto world knows that sooner or later the entire world will accept and understand cryptography as an important part of economic activity and development in general. And naturally the stock market will not be left behind under any circumstances. This is something that has been clear to the people of Coinbase and they are moving determinedly in the right direction: take Wallstreet.
Coinbase is working on the development of several tools aimed at attracting clients and institutional investors for its platform. In this range of services, Coinbase includes, among others, custody services in which investors can store large amounts of cryptocurrencies, as well as risk management and margin trading services, which opens an interesting possibility for clients, since it is a concept that allows customers to use borrowed money, and with it, Coinbase would point to a much more complete service than any other platform of its kind.
The conception of these services is mainly oriented towards clients and institutional investors, since they seek to move a large capital with this. We can comment that one of these services will offer loans, margin financing and over-the-counter operations, which seeks to better cover the capacity to manage large capital. This service will be called Coinbase Prime.
Coinbase is taking these steps with the vision of going hand in hand with good compliance with SEC regulations. To do this, it has entered into a strategic partnership with Electronic Transaction Clearing Inc., a so-called qualified custodian for securities designated by the US Securities and Exchange Commission.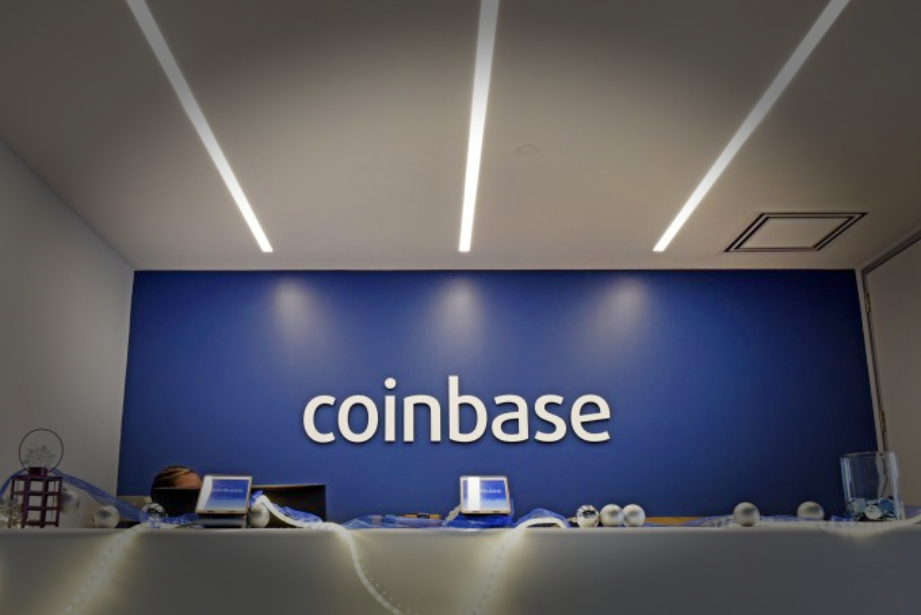 As is well known, the SEC seeks to ensure that all the actors in the activity related to cryptocurrencies operate under security standards. The regulator for this reason requires investment advisors to keep the assets of their clients in qualified custodians approved by the SEC, so that their clients are protected from theft or loss. But even more specification is missing, since the authorities have not offered clear rules about what it means to have custody of cryptoactives and their reach.
Although Coinbase has made public knowledge that it does not consider that the tokens in its stock market are securities, there is still a formal and concrete void of regulatory definition on the part of the SEC.
However, certainly  there has been a consistent growth of Coinbase these years. Although they must still take solid steps to demonstrate their safety and reliability for the management of large capitals, it is not impossible for them to see the achievements in the short term. They are already receiving important injections of capital, which means a decisive boost to realize this advance.
Trust and compliance with regulations go hand in hand. Despite the still existing lack of clarity in some concepts by the SEC, which Coinbase is already advancing augurs a good result, and most importantly, an example that surely others will follow shortly.