At this time of release to the market of so many initiatives and start ups there are always those that stand out from others because of their characteristics and features that make them unique. The Chinese startup NEO is one of the latest in the growing number of blockchain projects that have developed smart contract platforms, and we will talk about it here.
NEO defines itself as a distributed network for "smart economy". It seeks to create a solution that uses blockchain, smart contracts and additional technology that stores digital assets of the real world. This blockchain project is community-based, non-profit, and aims to use blockchain technology and digital identity to in turn digitize assets, automate the management of digital assets through intelligent contracts and perform an "intelligent economy" using a distributed network.
Neo has developed its own intelligent contract system called NeoContract. As explained in their white paper, they aim to facilitate the easy deployment, as well as the management of assets in the blockchain, while still operating under the law of property protection.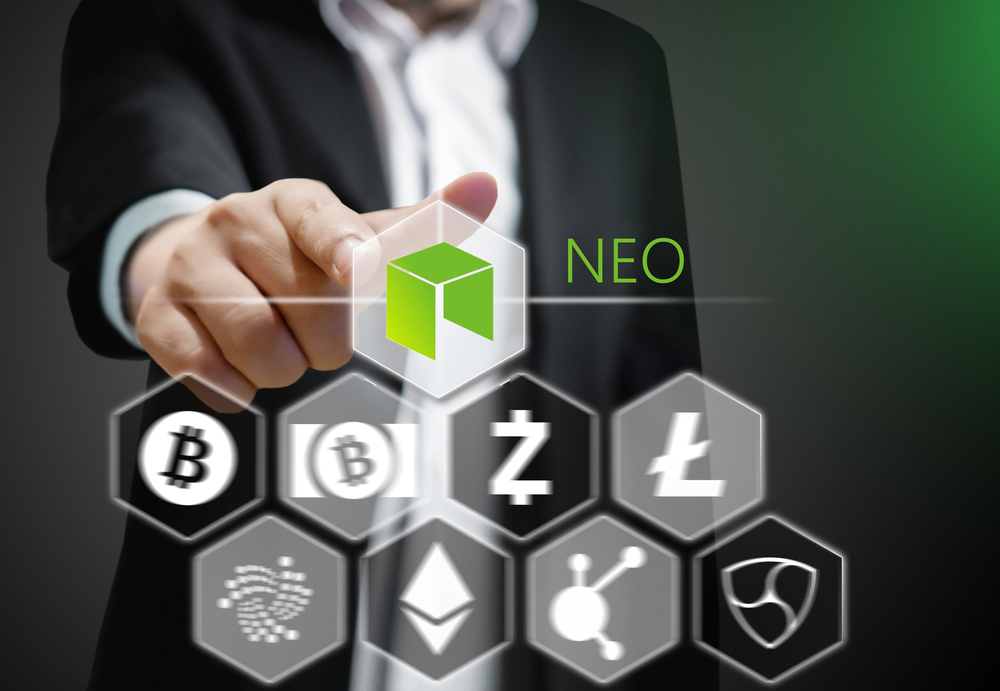 By creating a digital identity in NEO blockchain, users have the ability to store and manage their assets in a secure manner. The platform digital identity system is based on the X.509 standard of Public Key Infrastructure (PKI) and is compatible with other trust mechanisms, such as the Web-Of-Trust Certification. In addition, to verify identity when accessing records, the platform will use biometric data for greater security.
It is important to note that the platform is built in such a way that it can mimic real-world situations. The bookkeepers can be a real name of the individual or institution. Therefore it will be possible to freeze, revoke, inherit, recover and transfer property due to judicial decisions about them.
NEO Blockchain can handle up to 1000 transactions per second, so it is much faster and has greater scalability potential than other cryptocurrencies. On the other hand due to its dBFT consensus mechanism, NEO is hard-fork proof, since once the confirmations are final, the block can not be bifurcated and the transaction will not be revoked or rolled back.
The NEO financial ecosystem consists of two tokens; NEO and NeoGas. NEO represents the property right, as well as the right to vote for consensus purposes. Holders of NEO coins feel encouraged by the possibility of receiving a payment to maintain their tokens, which is done through GAS, which is the fuel token for the realization of NEO network resource control, with a total limit maximum of 100 million.