Japanese-based cryptocurrency trading platform Liquid.com has closed a Series C funding round which has reportedly enabled it to be valued at more than $1 billion making it the second crypto startup to earn the unicorn status. A unicorn company is a startup with a valuation over $1 billion.
According to a press release published on Wednesday, April 3rd, the funding round was led by investment firm IDG Capital together with mining equipment manufacturer Bitmain. So far the Quoine-owned exchange has not disclosed how much capital it raised nor the exact valuation following the conclusion of this funding round.
This investment adds to IDG's growing portfolio of blockchain companies which include industry bigwigs such as Coinbase, Bitmain, Kakao and Ripple Labs.
"IDG has been actively investing in the global crypto space since 2012, identifying some key players early," said Young Guo, the General Partner of IDG Capital. "We came to realize that Tokyo has emerged as a top destination for crypto innovation and it is our honor to back such visionary pioneers as Liquid Co-founders Mike Kayamori and Mario Gomez Lozada to carry out this innovation."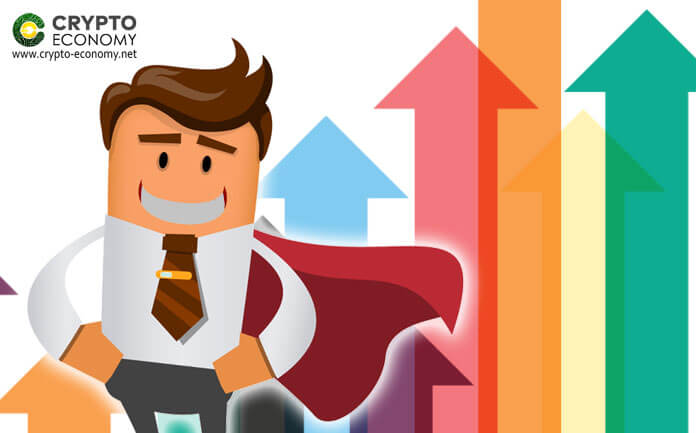 Liquid reveals that the platform will use the funds to expand its offering into the security tokens market and increase its geographical reach across the Asian market. So far, Liquid ranks 60th in terms of adjusted trading volume in Coinmarketcap. The platform managed to secure a license from the thorough Japanese Financial Services Agency back in 2017.
"Japan is one of the leading nations in putting the crypto industry under proper regulations, and Liquid Group has proven itself to be the exemplary player within such compliant rules," said Jihan Wu, Bitmain Co-founder and ex-CEO adding that, "This is a very important and unique moat amid global competition."
Mike Kayamori, Liquid CEO shared a bit of his company's vision going forward and in his opinion, he believes that cryptocurrency should be more accessible everyone and his platform is aiming to play its part.
"As we enter into a new age of digital disruption in financial services, consumers are increasingly placing a higher value on digital assets and technologies they can trust and use with greater ease. Our vision is to make financial services accessible to all, which means bringing more people into the digital asset space so that anyone can be a part of it."