Members of the Japanese executive arm of the government have approved new laws for the Japan financial instruments and payment service laws. The latter amendments come with several changes for participants in the Margin trading docket.
Margin trading is a form of loan where investors or institution borrows funds from a broker to make investments in digital assets. Though the new laws will come into effect from April 2020, operators in the Japanese crypto sector have leeway to place their operations in order before April 2020.
Changes the New Law Will Bring
The first change that comes with the new regulations is a limit of leveraging digital coins, when it comes to margin trading to four on the higher end and two on the other end. In a bid to help the Financial Service Agency (FSA) have the legal way to put in place measure to curb quasi-operators, in this case, unregistered crypto exchange, operators now have 18 months to register their businesses.
Further on, another change that will sweep the crypto sector in Japan is the classification of operators into two those in the initial coin offerings and issue tokens while the other will include players engaging in margin trading. Through the above grouping, regulators will have an easy time when it comes to cushioning investors from Ponzi Schemes running in the digital industry. Furthermore, classifying the players will also act as a way of encouraging fully compliant operators to use fundraising tools.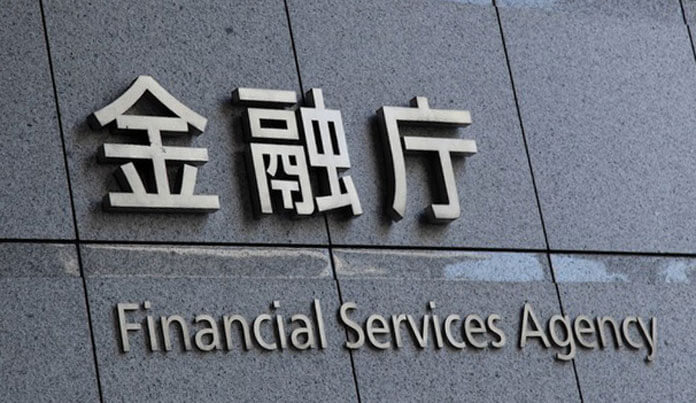 While some may see the upcoming new laws as a way the government wants to exercise its control over the digital industry, according to the FSA commissioner their primary goal is to ensure all operators and investors alike work in a properly regulated environment. Through the above regulations, the FSA will implement a balance between providing a conducive environment for technological innovation while at the same time protect consumers. As April 2020 nears and the amendments come into effect, its likely more rules will be introduced.
The above laws come after the FSA had set plans in motion in January to seal loopholes that were giving unregistered crypto operators a grey area which enables the firms to raise funds in digital coins rather than using local fiat currency.