South American online marketplace, Mercado Libre, just launched its own cryptocurrency, "Mercado Coin" in Brazil, as part of its loyalty program to attract and retain customers.
According to reports, MercadoLibre (MELI), announced that Mercado Coin will allow users to make purchases on the Mercado Libre platform and receive it as cashback on purchases. Customers will then be able to use the digital currency for fresh purchases or trade it on MercadoPago, the company's digital wallet.
Mercado Coin will Boost to Attract New Customers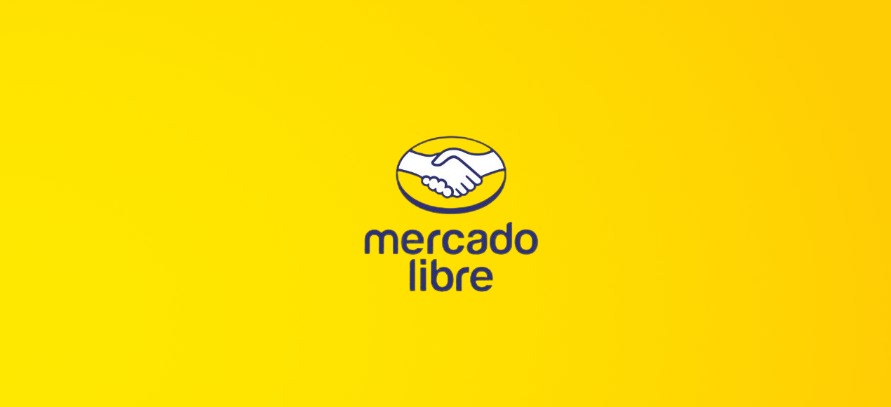 Mercado Libre, has developed the new cryptocurrency which will follow Ethereum's ERC-20 token standard. The company highlighted that the digital currency will be initially valued at $0.10 apiece and used primarily for cashback and purchases inside MercadoLibre's platform. The e-commerce giant expects the cryptocurrency to be available to its 80 million users in Brazil by the end of August, and said it plans to introduce it in other countries "soon," without providing further details.
Hoy lanzamos Mercado Coin en Brasil, dándole mayor impulso a nuestro programa de lealtad y dando otro paso para democratizar la inclusión financiera en América Latina.

MercadoLibre to create cryptocurrency as part of loyalty program https://t.co/7kanuk6GLh

— Marcos Galperin (@marcos_galperin) August 18, 2022
Mercado Libre will operate its cryptocurrency in partnership with the crypto company Ripio, which will provide custody and trading services on Mercado Pago. Marcos Galperin, CEO and founder of MercadoLibre, said that the move will boost the company's loyalty program and help "democratize financial inclusion in Latin America."
Earlier this week, Osvaldo Gimenez, CEO of Mercado Pago emphasized that using cryptocurrencies through MercadoPago will have a meaningful impact in the region, as many people are unbanked or use them mainly to withdraw cash, so this is an "investment opportunity" for those looking for an alternative to fiat money. He said,
"It is an alternative investment opportunity that we find very interesting and generates a lot of interest from users. At a time when the dollar has been appreciating, the investments that users have with us are small and for us it's one more way to diversify their portfolio."
Latin America Continues to Bet Big on Crypto
In the recent months, crypto adoption has witnessed a dramatic surge in Latin America. Despite a crypto market downturn, countries like El Salvador, Argentina and Brazil have seen an astronomical rise in crypto and digital assets. Countries across the region are considering legislation to both promote and safeguard usage of digital assets.
.@xpinvestimentos joins us for the Opening Bell to celebrate the XTAGE digital assets trading platform.

Leveraging @NasdaqExchange's technology, XTAGE represents a key milestone in democratizing access to the digital assets market in Brazil. pic.twitter.com/DS3RXtWVpb

— Nasdaq Exchange (@NasdaqExchange) August 15, 2022
On August 15, XP inc, the largest Brazilian brokerage by market value, launched a crypto trading platform allowing users to trade bitcoin (BTC) and ether (ETH). Nubank, the largest Brazilian digital bank by market value, recently, reached 1 million users on its crypto trading platform, just after one month since inception.