KuCoin Labs, the investment arm of crypto exchange has launched a $100 million fund to assist and incubate emerging projects across verticals such as Metaverse, GameFi, non-fungible token [NFT], decentralized infrastructure, innovative projects, among others.
Dubbed 'KuCoin Metaverse Fund,' the platform's latest initiative will also support the education programs of Metaverse and help the younger generation to explore the segment.
KuCoin's Ambitious Metaverse Fund: Finance Support and Beyond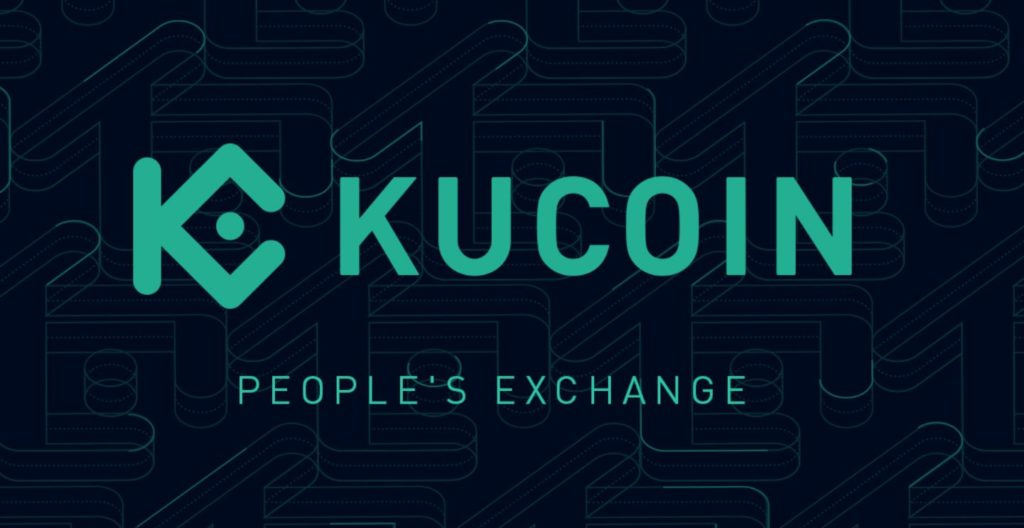 According to the official press release shared with Crypto Economy, KuCoin is also looking to offer full-fledged support and incentive with regards to incubation, primary market investment, business partnership, branding, market management, and go-to-market strategy. The $100 million worth metaverse fund will also help in endorsing the adoption of blockchain technology across rapidly developing African and South American markets.
It will promote the global mass adoption of blockchain, especially in emerging markets like Africa and South America. KuCoin will pick Metaverse projects on the basis of a set of criteria. Some of the important factors for selection are- long -term sustainability, business model, technological expertise, environmental aspect, marketing plan, among others.
The reaility of Metaverse
Metaverse is slowly closer to reality after almost thirty years since sci-fi author Neal Stephenson first coined the word in his 1992 novel Snow Crash. But many believe that Metaverse is inevitably the next chapter of the Internet. Johnny Lyu, who happens to be the CEO of KuCoin is also of the same opinion. Lyu said that Metaverse will transform the way we work, connect, shop, entertain and have social interactions. Commenting on the fund, the exec further added,
"KuCoin Metaverse Fund will be launched to accelerate the evolution of the Internet industry. We hope to mature the emerging blockchain industry by further strengthening the application of blockchain technology to the metaverse projects."
According to the Head of KuCoin of Labs, Lou Yu, the new fund is also expected to set a more private and secure Metaverse ecosystem based on Web 3.0. Yu also said,
"The concept of Metaverse has remained at the theoretical level since it was proposed in the last century. It was not until the birth of the blockchain that Metaverse became the next migration destiny for mankind. It's no doubt that Metaverse will reverse our lifestyle. "
KuCoin's Tryst With Metaverse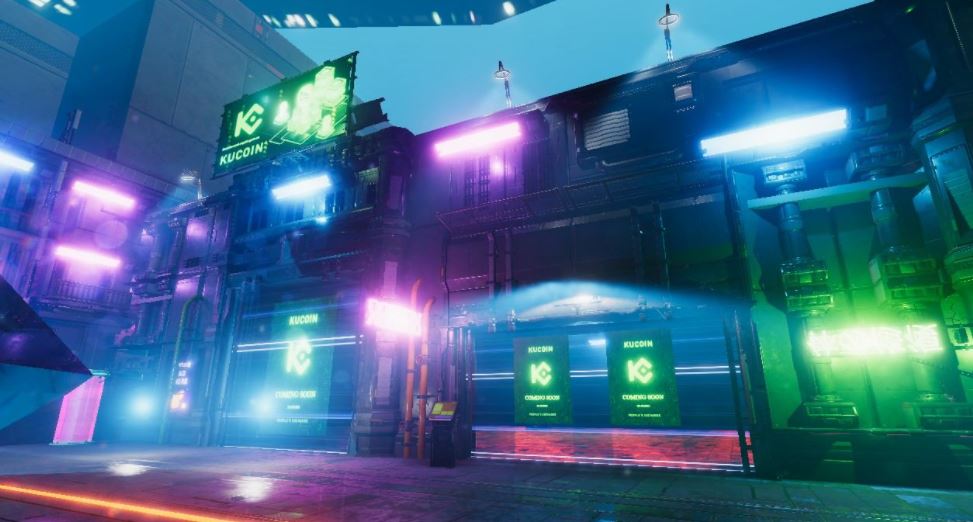 KuCoin had previously launched the first Metaverse Token Trading Board. It had also unveiled a virtual office after joining forces with the decentralized metaverse Bloktopia. The meta office will essentially enable users to not just decorate cyberpunks, but also have a VR experience, interactive virtual furnishings, instant chat and voice communication in the virtual environment, etc.