United Kingdom-based cryptocurrency futures provider Crypto Facilities is reporting a "tremendous growth" in its trading volumes following its acquisition by leading US-based cryptocurrency exchange Kraken at the start of February.
According to Sui Chung, head of cryptocurrency pricing products at the firm, the platform's futures trading volumes shot by more than 500% in the one month that has proceeded the acquisition. Prior to the acquisition, the futures provider was handling on average about $7 million per day in transactions. However, this figure ballooned for the better part of February rising to an average of $32 million every day and peaking at $110 million. In total, the platform has registered more than $1 billion worth of transactions in the past month.
Chung admits that the surge in trading activity can be directly attributed to the firm's association with its parent company Kraken.
"I think obviously having the support of a major U.S. exchange helped and obviously Kraken bringing our product set to a very loyal user base … that Kraken branding carries a lot of weight … and also the fact that because we run contracts on the major five coins and take collateral on the major five coins … we pay out in [helped]."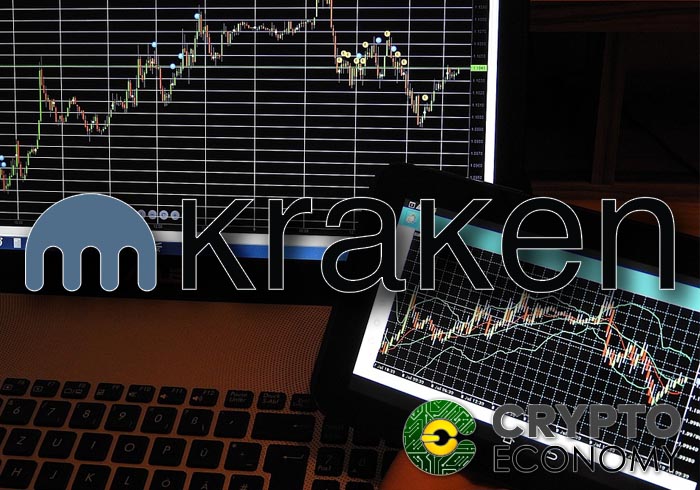 To make its estimation of the transaction value gains, Crypto Facilities measured the five days prior to the acquisition announcement and measured that against the proceeding five days. They found out that this figure rose by 565% in that time period.
The firm's liquidity rose as well by a factor of 4 for Bitcoin and even higher for 'smaller' assets including Litecoin and Bitcoin Cash. Chung said that
"On average [looking at] the five days before the announcement and five days after, the liquidity for our contracts increased by over 200 percent and some of the minor [coin] contracts increased by over 1,000 percent."
The rise in trade activity can be directly attributed to the rise in user base. Over the past month, the futures provider has signed up 5,000 new users to the platform representing a massive 400% rise. Surprisingly though the platform does not support users based in the US due to the regulatory scene in America. Therefore all of these new signups are from users based in Europe and Asia. As Chung quipped,
"We don't allow any U.S. nationals or corporates to trade on our market because that is prohibited by the [U.S. Commodity Futures Trading Commission]."
The company plans to broaden its product offering going forward but the details on this statement are a bit scanty as of press time. So far the company supports five markets for Bitcoin, Ethereum, Ripple's XRP, Litecoin and Bitcoin Cash.