Cryptocurrency exchange Kraken announced on Monday 4th February that it has successfully closed an acquisition deal for London-based Crypto Facilities for an undisclosed sum reported in the "nine-figure" range. Crypto Facilities is a cryptocurrency trading exchange with a focus in the futures market.
Users of the exchange are able to trade futures through several cryptocurrency pairs. This acquisition will aloe Kraken to offer both spot and futures exchange markets to its international customer base, but oddly enough will not provide access to the futures market for its US-based account holders.
Crypto Facilities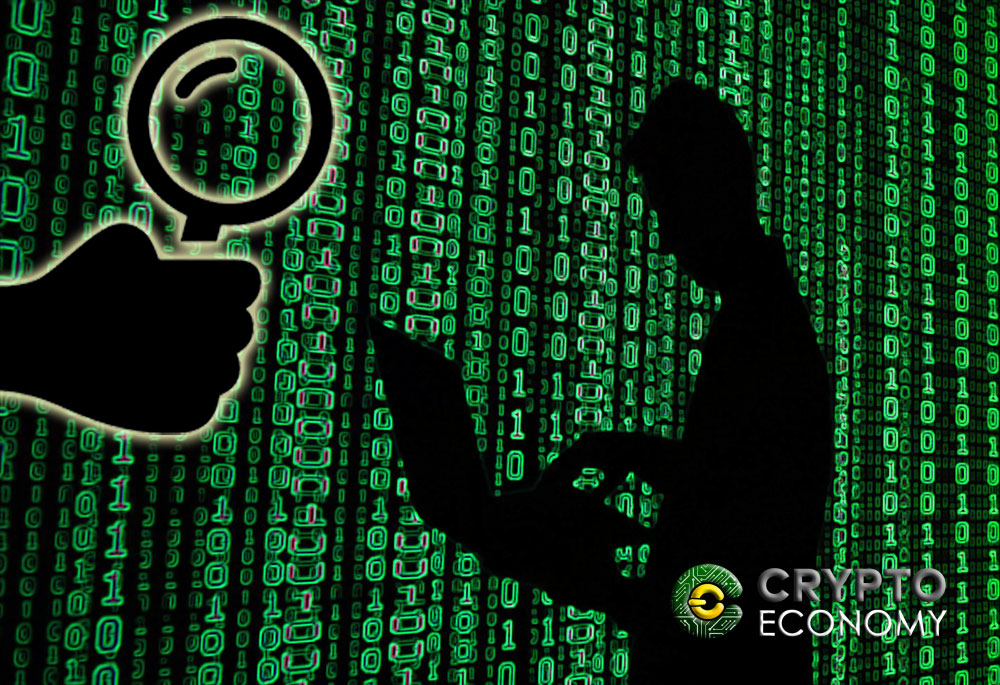 Crypto Facilities was founded in 2014 and is regulated by the U.K. Financial Conduct Authority (FCA). In addition to offering virtual asset derivatives for Bitcoin, Bitcoin Cash, XRP, Litecoin, and Ether trading pairs, Crypto Facilities also operates a digital asset index that provides the reference price for CME Group Inc's (CME.O) bitcoin futures. CME's bitcoin futures were launched in December 2017.
In Kraken's announcement, Crypto Facilities will remain largely autonomous from its parent company which means that it gets to keep its clients including the CME Group and account holders. The current CEO for Crypto Facilities Timo Schlaefer and his team of 25 employees will continue as are constituted.
"The deal brings our total developer team to over 100, and will accelerate Crypto Facilities by enabling us to add more assets," said Kraken CEO Jesse Powell.
Kraken

San Francisco-based Kraken is one of America's leading cryptocurrency exchanges and in 2018, the company reportedly processed more than $90 billion worth of cryptocurrency trades on its platform.
According to a recent Fortune report, Kraken is closing in a $100 million funding round, a sum it is, oddly, not raising from venture capitalists but from its user base. This path, according to Fortune, provides Kraken a lot of advantages, for instance, it doesn't have to register with the SEC.
The reason why Kraken chose to go this route, according to Powell, is so as to align its interests with the users.
"The reasons to not do more VC is that we don't really need the money, and longer term it makes sense for the business to be majority owned by the users. We'd eventually like to have our interests aligned with users," he said. Once the funding round is finalized, Kraken will be worth at least $4 Billion.