Cryptocurrency exchange Kraken has reached a middle ground with the US Treasury regarding alleged transactions in Iran. Based on the statement issued by OFAC, the terms of the settlement were clearly outlined. This follows the accusation of Kraken's parent company, Payward, violating US sanctions over transactions with Iranian customers. Kraken fell under the eyes of the OFAC after failing to implement the necessary geolocation tools. These even included the correct IP address blocking system.
It seemed that the exchange offered services to customers who lived in Iran. This was counted as a breach of US-imposed sanctions. As a result, the OFAC ordered Kraken to pay a fine of approximately $362,000. However, Kraken agreed to pay the fine in an effort to settle the looming cloud of potential civil liability.
Kraken Lands Itself in Hot Waters
In addition to the $362K fine, the firm even agreed to pay an additional $100,000 to implement additional sanctions compliance controls. The chief legal officer at Kraken, Marco Santori stated that the firm was more than happy when the issue was resolved. According to him, the issue was discovered, self-reported, and swiftly taken care of.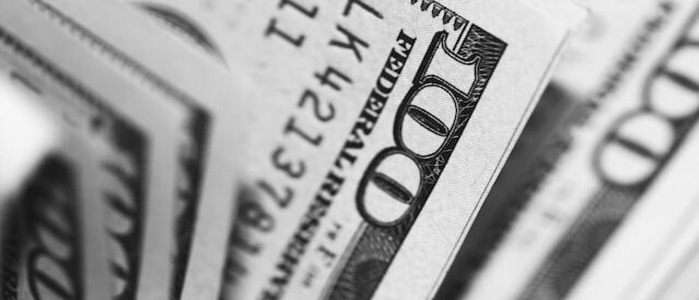 The US government has set a series of sanctions in motion on Iran since 1979. These sanctions prohibit the export of goods and services to the country. It was revealed that the company had been indulging in the violation of these sanctions since 2019 which allowed approximately 1,900 users from Iran to have accounts. These accounts allowed these users to buy and sell cryptocurrencies.
Kraken already had sanctions and money laundering programs in effect, but the firm went ahead and processed approximately 826 transactions worth almost $1.6 million of users that appeared to be located in Iran. Considering how Kraken violated these sanctions, paying a simple fine was not just enough for the authorities. The firm even had to accept some other measures to correct its wrongdoings.
Kraken is now required to add geolocation blocking in its system to restrict prohibited locations from accessing their accounts. Secondly, Kraken has to implement blockchain analysis tools to assist with sanctions monitoring. Furthermore, the firm would also be required to hire a head of sanctions to oversee and direct Kraken's sanction compliance program. Lastly, it would also need to contract with certain vendors who assist with identification and nationality confirmation by making use of AI.