The integration of non-fungible tokens [NFT] and metaverse has already begun. In this regard, NFT gaming firm Animoca Brands has announced a partnership with South Korean record label and entertainment company Cube Entertainment. The purpose is to create a "K-pop metaverse."
K-Pop culture is rapidly conquering new fans all over the world. As NFTs continued to disrupt nooks and corners of the mainstream entertainment industries, the integration with metaverse to, transform the way fans interact with Korean music, is only natural.
NFT-Metaverse and K-Pop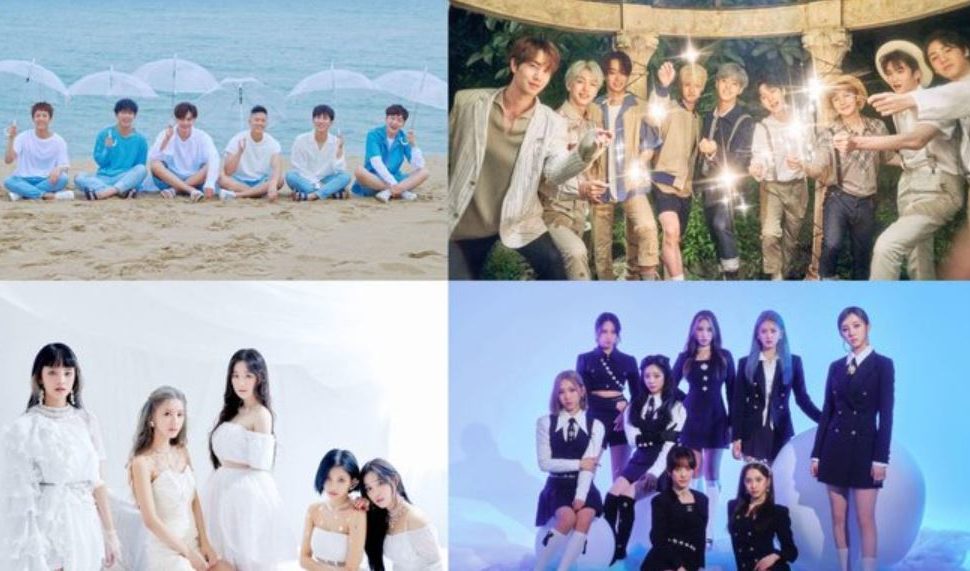 Animoca Brands' latest joint venture with Cube Entertainment plans to issue non-fungible tokens [NFTs] with the help of resources such as digital sound sources, albums, portraits, and avatars of popular K-pop artists who are under the management of the Korean record label. The main idea behind this is to allow true digital property rights and other blockchain advantages for artists as well as their fans. So far, Cube has approximately 50 artists under its management that includes, including G.NA, BtoB, Pentagon, Park Mi Sun, Kim Jin Woo, Kong Seo Yeong among others.
Following the development, Yat Siu, who happens to be the co-founder and executive chairman of Animoca Brands stated,
"K-pop is taking the world by storm, and here at Animoca Brands we can't wait to work with Cube Ent and its roster of K-pop artists as we continue our efforts to make the open metaverse a reality."
Animoca's tryst with NFT

This isn't the first time, Animoca, also a major metaverse proponent, has made significant strides in NFT space. The Hong Kong-based company had earlier invested in Dapper Lab last month. Around the same time, it also announced hitting a valuation of a whopping $2.2 billion. This comes after it secured fresh capital from investors such as France's Ubisoft Entertainment and Sequoia China.
Its latest funding round pulled in $65 million that saw the participation of Liberty City Ventures, Dragonfly Capital, Tron Foundation's Justin Sun, among others. In May this year, Animoca had raised almost $90 million through a funding round.
Among other milestones in the NFT space, the company had also revealed signing a global licensing agreement with Formula 1 in a bid to publish a blockchain-powered- F1 Delta Time game in 2019.
Animoca's is the home to one of the most popular titles – The Sandbox, a Minecraft-like blockchain game. The game essentially allows players to build a virtual world with their own avatars to purchase digital plots of land. All in-game items, like virtual real estate, weapons are monetizable by the players.
---