Japan's Financial Services Agency, last November warned investors of the risks inherent in participation in initial coin offerings. This has not deterred the Japanese crypto enthusiasts as the country has continued as one of the hotbeds of cryptocurrency adoption. Spurred by interest, a research group has proposed measures that would protect investors as well as ensure that digital tokens are not employed for money laundering.
The ICO Business Research Group featured a Tama University professor, Takura Hirai, a lawmaker and the CEO of Bitflyer, Yuzo kano, representatives of financial institutions, investment houses, venture capital companies and the private sector. The group which was formed last November amid concerns on how the new fundraising method should be regulated came up with noteworthy recommendations.
According to the release, the relevant regulations must be put in place to enable ICO gain the full confidence of investors as means of startup funding.This echoes the stance of the FSA which has since October, been brainstorming on ways to update existing Japanese laws to accommodate ICOs and cryptocurrency use in the country. Available information from Bloomberg says that the agency intends to use the group's findings and report as a launchpad for new regulatory framework for initial coin offering.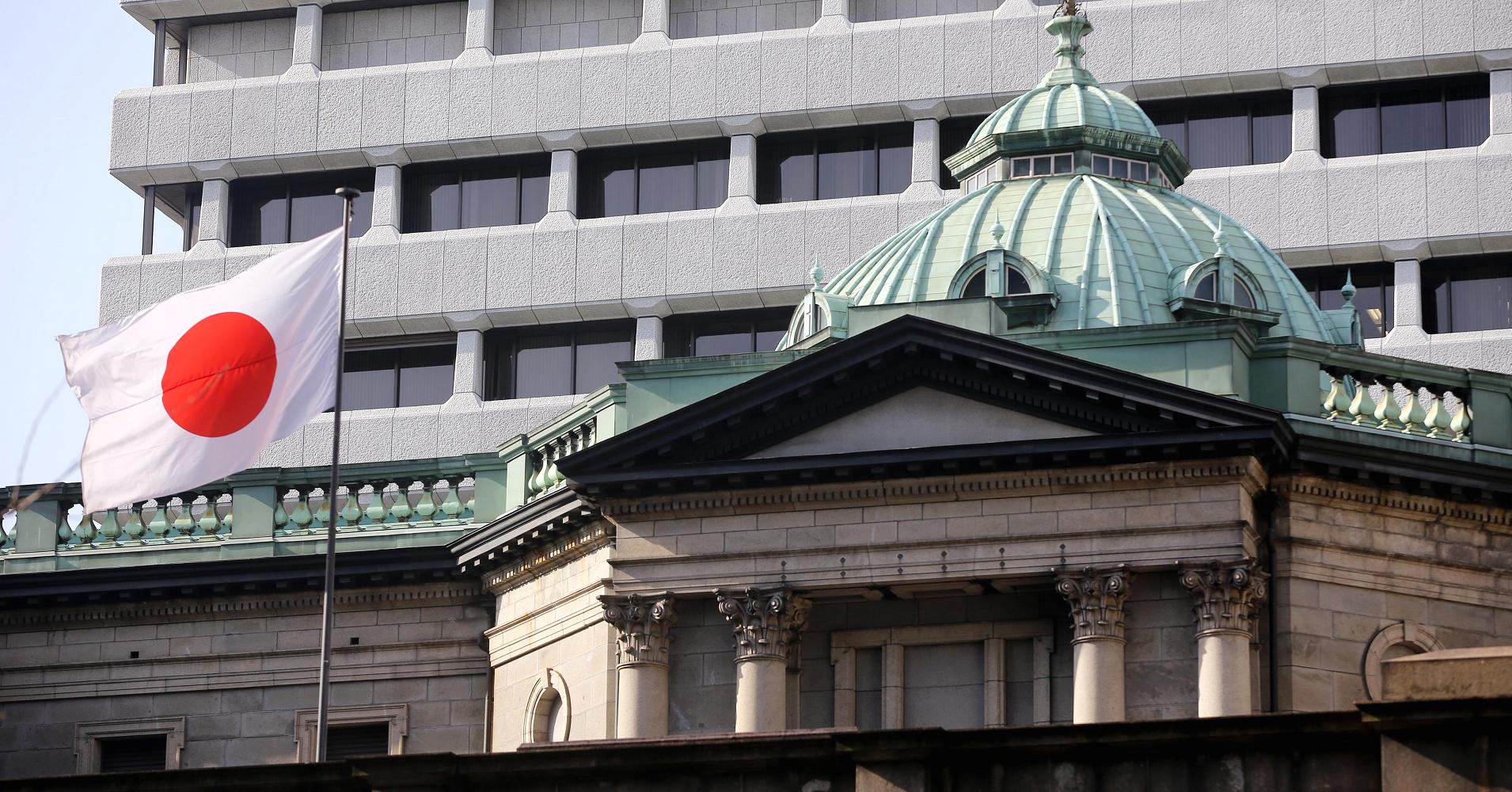 The new release proposes that the issuing entity ensures there is a clear method of tracking projects which entails following road maps as highlighted in the whitepapers. It also wants teams to clearly explain token distribution and effects on company shareholders and investors.
Interestingly, the release mentioned profits and how it would be shared, even as the researchers classified some tokens as securities in agreement with the Securities and Exchange commission. However, they seem to be sounding a warning by saying that ICO is a new method of funding which should not be hampered by securities laws. The report says that if properly regulated, it could become a reliable means of startup funding.
The authors emphasized that ICO should be made to comply with existing company policies with regards to stakeholders and not merely used as an alternative means of fundraising, It also wants entities that intend to raise funds through initial coin offerings to ensure that investors are properly verified through KYC and proper assessment made regarding their suitability for digital currency investment.
The report concluded by asking for a minimum requirement regarding token listing that would be applicable across the industry. It went further by admitting that the findings be treated as an outline that would elicit further discussions on the issue since it is not possible to have a specific set of rules that would apply for every ICO case in a new and evolving industry such as digital currency since some projects will come up with new peculiarities and challenges.