Japanese-based cryptocurrency exchange operator Bitpoint Japan Co. announced the discovery of 250 million yen ($2.3 million) of its lost cryptocurrency just 48 hours after reporting the initial hack in which it lost about 3.5 billion yen on Friday.
At the time, Bitpoint announced that about 2.5 billion yen of the stolen funds belonged to its users while the rest belonged to the exchange. The stolen funds were removed from the exchange's unsecured hot wallet which held cryptocurrencies in bitcoin [BTC], Ether [ETH], Ripple's XRP, Bitcoin Cash [BCH} and Litecoin [LTC]. In a Sunday report by Japanese local news media "the Tokyo-based company said the latest hacking was discovered at overseas exchanges that use the trading system provided by Bitpoint Japan."
A report from Friday last week said that Bitpoint's parent company Remixpoint Inc.'s share price had shed about 19% in the hours following the hack announcement. The shares experienced "a glut of sell orders" that saw the trading system unable to effect the sell orders. The report also highlighted that Bitpoint was among the several Japan-based crypto exchanges that were advised by the local financial regulator, the Financial Service Agency (FSA), to improve its business processes and increase its security practices.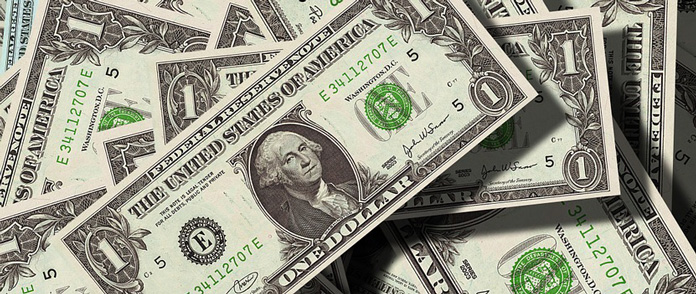 The 2018 FSA business improvement order had been prepared following an industry-wide investigation into business processes of the country-wide crypto exchanges. The security of the exchanges had come into question following the record-setting hack of Coincheck exchange in early 2018 that saw the exchange lose $540 million worth of NEM tokens. The FSA cited particular concerns towards Bitpoint's security procedures saying that the exchange was not sufficiently separating customer funds from the exchange's own funds.
On Friday, Bitpoint Japan suspended trading on the Bitpoint exchange platform as it reacted to the hack. The latest discovery of lost funds, therefore, reduces the total lost funds from the reported 3.5 billion yen ($32 million) to 3.02 billion yen ($28 million).
In May this year, leading cryptocurrency exchange Binance also suffered a massive hack that saw the exchange lose more than $40 million worth of Bitcoin stolen in a single transaction. The exchange compensated its users through its #SAFU insurance system. It is unclear as of press time whether Bitpoint will compensate the affected users.