Bitcoin in the past three weeks has seen mini rallies that saw the coin trade at more than $6,400 raising speculations that the digital currency may be steadying itself for another bull-run reminiscent of the last quarter of 2017. However, not all the bullish speculators believe that this is the case.
In May, the BitMex CEO had Arthur Hayes has said that he would love to see Bitcoin drop to a low of $5000 before initiating another massive rally to avoid being exposed to minor bubbles. This week, ShapeShift's Eric Voorhees expressed similar views insisting that the bear market is not yet over even though he believes its severity has been dampened.
Speaking on CNBC's CryptoTrader, Voorhees said,
"I don't expect it (bear market) to end soon, although I do think that the rate of collapse has slowed considerably. Generally in these bubbles, after you go through several months of a downtrend you hang out in a range for a while… But I think we are done with a majority of the collapse."
The part of "being done with a majority of the collapse" has been backed by a crypto research firm Diar which stated that Bitcoin volatility has fallen to a 14-month low since August 6 when the coin has been trading above the $6000 range.
A review of previous corrections show that 80 percent of Bitcoin massive rallies were preceded by a period of relative stability in the price of the coin as seen in the rallies of 2012, 2014 and 2017.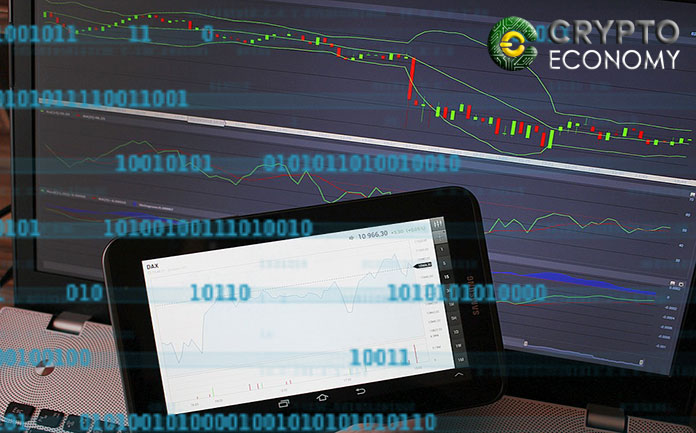 Anthony Pompliano, a Bitcoin investor is emphatic that he would like to see Bitcoin retract to figures as low as $3000 before initiating the next big rally.
"The final data outputs left me with a few uncomfortable conclusions. The most notable one is that we are likely to see Bitcoin near $3,000 before we see Bitcoin at $10,000 again. If this is true, that means we still have ~50 percent price decrease to go. Things may get really, really ugly if this happens," he said.
The reality is that no one is certain how Bitcoin is going to end the year. Although the assertions are mainly pointing to the digital currency meeting resistance at $10,000 or $15,000 these are mainly based on insights gleaned from the coin's antecedence.
Tom Lee, the Fundstrat Global Advisors' analyst has added another dimension to the Bitcoin analysis saying that it correlates with the trend of emerging markets. According to him,
"Both really essentially peaked early this year, and they both have been in a downward trend. Until emerging markets begin to turn, I think in some ways that correlation is going to hold and tell us that sort of the risk on mentality is those buyers aren't buying bitcoin."
Lee thinks that another signal to watch is the strength of the dollar. He said that if the Federal Reserve halts its interest rate hike policy as an aftermath of a weakened dollar, funds that are waiting in the sidelines to flow into cryptocurrency space.