The crypto market has been through shocks and awes even as the market retract and make some recoveries as seen last Thursday following the massive Monday selloffs. This has led many analysts to propound reasons for the bearish market especially with regards to ether, the Ethereum token which seems to be losing value more at a faster rate. ICOs have been said to be the culprit for the depreciation of ether as projects that conducted ICOs try to pull out their capital in face of a bearish market.
The ether-ICO situation is such that Arthur Hayes, the CEO of BitMex a crypto derivative exchange said that with the cashing out of ether by nervous venture capitalists, ether price will be driven below $100.
A senior analyst with eToro, Marti Greenspan has a contrary view. He is of the opinion that the declining cryptocurrency market correlated with the price movement of currencies of emerging markets with the dollar. He maintained that this inverse movement is as a result of the strengthened US dollar.
He said that the breakout has resulted in a known pattern among emerging markets and that a spill over to digital currencies is responsible for the fall in prices of cryptocurrencies. According to him, investors revert to cryptocurrencies in view of weakening local currencies, however with the stability exhibited by the US dollar, it is a preferred weans of storage of value.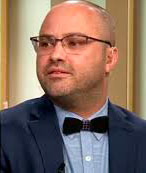 "As the United States moves to tighten its economy and avoid strong inflation, they're taking action that is strengthening the Dollar. Because the US Dollar is the global reserve currency, many smaller economies rely heavily on a stable exchange rate with the greenback," Greenspan wrote.
"Also, as the Dollar is being seen as a stable store of value at the moment, there really isn't much incentive for people to store their money in digital assets."
"Over the course of this week, it seems that cryptocurrencies have been reacting negatively to the surging US Dollar. In this sense, they've been acting a lot like traditional commodities," he added in an emailed statement.
"Usually, when the Dollar goes up assets like gold and oil go down in relation. Over the last week both digital gold and real gold have fallen sharply in the face of the rapidly rising Dollar."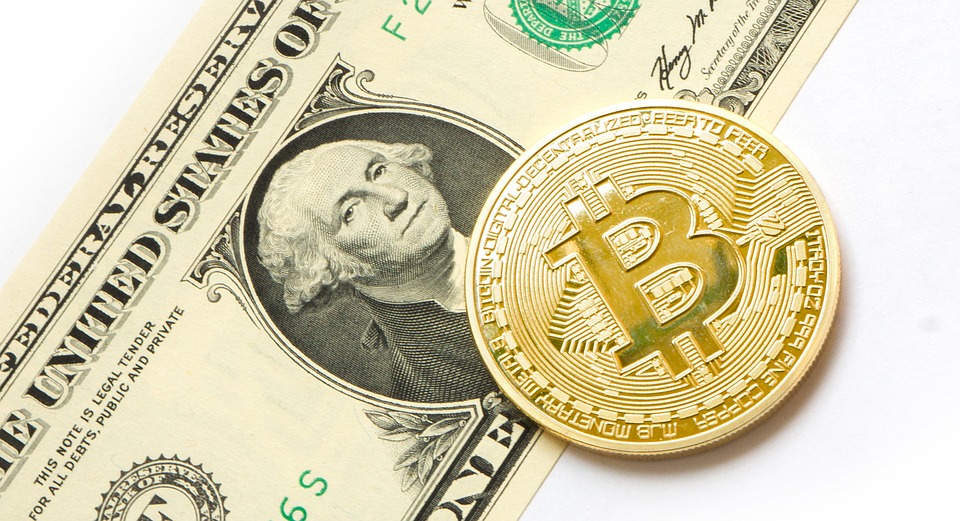 The rally of the USD has recently stalled, this has enabled many currencies to recoup some of their losses and the situation spilled over to the digital currency market which during the weekend recovered $20 billion in market capitalization.
If Greenspan's analysis is right, the crypto economy is mainly dependent on the strength of the USD. The coin market may just start hoping that the USD maintains a not-too-strong position in the meantime.
One question that other analysts have asked is why Bitcoin has stood out all through the bearish market to which Fundstrat Tom Lee called the coin the best house in a bad neighborhood.