In the past few months, crypto miners in Iran had a hard time dodging authorities during a massive crackdown that lead to the closing down of two crypto mining farms. However, amid all the crack downs and banning of crypto mining, there seems to be light at the end of the tunnel. Thanks to the Economic Commission in the country, crypto mining is now a recognized industry in Iran.
However, this doesn't mean the government has officially given its approval to the sector that has proven to be of huge benefit to its economy and people alike. While the country's Chamber of Commerce, Industries, Mines and Agriculture has given its green light to the idea, it is up for discussion at the cabinet meeting. Once the cabinet approves the recommendation from the Chamber of Commerce, crypto mining sector will be officially recognized as a sector.
Besides the above, according to Abdolnaser Hemmati, Governor of Central Bank progress has already been made because parts of the executive law have already been approved. However, in his view, cryptocurrency miners should keep their proceeds from crypto mining within the country to help bolster the economy rather than taking their profits out. Per details online, Iranian miners make $260,000 a year from mining.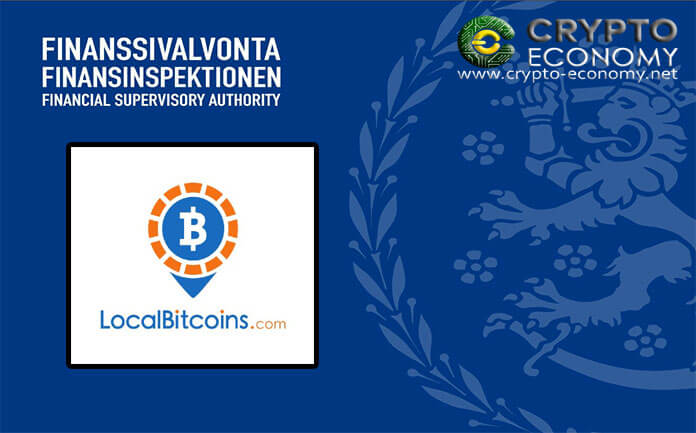 The government is Uncoordinated When it comes to Policy Making
While the Chamber of Commerce recommendation points in the right direction, the government remains uncoordinated when it comes to policymaking for the crypto sector. Though the above gives the green light to crypto mining, the government has banned the importation of mining devices. However, the customs office has already created a tariff for the importation of crypto mining devices and placed the devices under the computer and processors category.
Furthermore, the government prohibited financial institutions from servicing crypto-related firms in the country after announcing it plans to mint its coin. However, up to now, nothing has been done.
Though mining of cryptocurrencies consumes a lot of energy, for Iran its subsidies and low energy prices favor crypto mining. Furthermore, a government agency has already created an energy tariff for cryptocurrency miners. Though the tariff isn't on the public domain, it will be pegged to international rates. However, for now, crypto enthusiasts have to wait to see which direction the government will take.