IOHK have announced the date and venue of the inaugural PlutusFest where the organization and other players will look into the Plutus platform and its implications to the future of Cardano and other third generation blockchain applications.
The event is scheduled to take place at Scotland's Edinburg University on 11 December. The event will host a number of speakers including the CEO of IOHK Charles Hoskinson who will cover IOHK's objectives in light of development and research.
Plutus is a platform which was developed to provide a general programming environment for a wide range of blockchain applications like Cardano [ADA]. The platform provides a complete programming environment that was developed based on the Haskell programming language which gives Plutus an edge as it is considered as one of the top notch purely functional programming languages.
The meeting will also see the launch of Marlowe which is a domain specific programming language that allows programmers a highly versatile domain environment.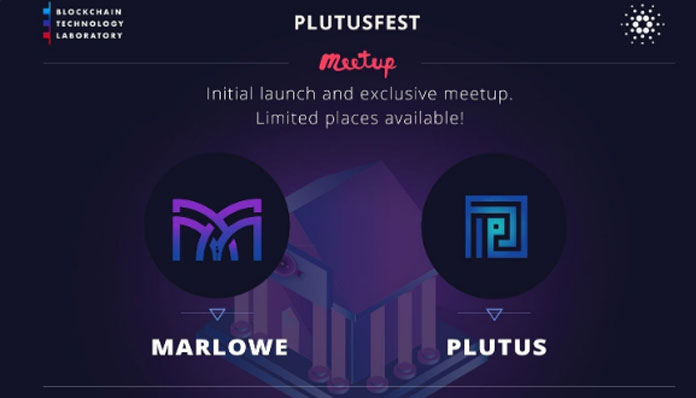 Given that the two programs live up to the hype surrounding them, they are bound to afford today's advanced programmers a set of indispensable tools to utilize in their blockchain exploits. The event is also set to be much more than just a hub for involved experts as it will also accommodate the public through open discussions where interested parties from all walks of life will explore the possibilities on how to get more directly involved in upcoming developments.
After Parson's resignation as the chairperson of Cardano foundation, the crypto community has been anxious to see how the platform and its cryptocurrency will be performing in the increasingly competitive crypto-sphere.
IOHK has since then shown a strong statement of intent by making some commendable strides as demonstrated by a number of recent software updates. November 18 saw the organization releasing a new software update for the Daedalus wallet which boasts of a number of superior core features such as unlimited accounting and an almost seamless security profile.