Bitbns, one of the mayor exchanges in India, has recently announced it will add Dash to its wide array of tradeable crypto assets, allowing users to trade it directly for rupees – the country's local currency.
The announcement was made in both projects' official website, referencing to the goal they share – to contribute with and promote mass adoption of cryptocurrencies and blockchain technology around the wordl. Gaurav Dahake, CEO of Bitbns, commented:
"Both Dash and Bitbns share a common goal of making cryptocurrency more accessible for everyone across the globe, and we hope through this partnership we can take a small step in achieving this in India and the broader South Asia region."
He added that this collaborations expands to a massive competition being organized jointly, with the purpose of boosting the use of this digital coin as a transparent, payment instrument for the Indian community. "We have created one of the most seamless ways for users to deposit and withdraw fiat and trade digital assets, with our new deposit flow with an open order sandwiched in between," he said.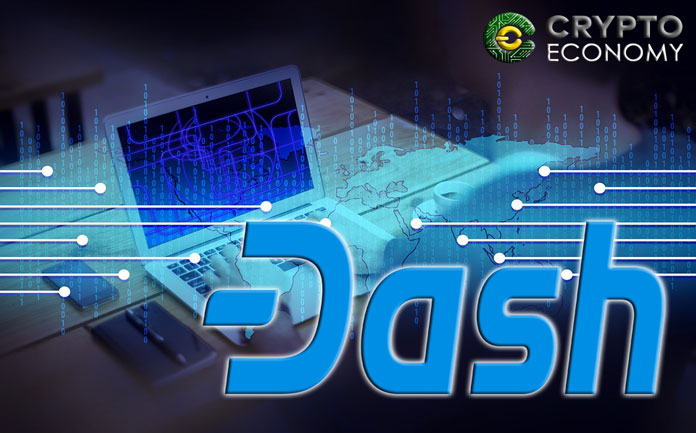 Digital Cash in India
The introduction of Dash in the crypto market of the Asian country is a noteworthy milestone itself, but the fact that it was introduced by this cryptocurrency exchange is even more beneficial, considering that Bitbns is one of the largest and faster cryptocurrencies out here. To this respect, Dash Core Global CTO Brandley Zastrow: explained
"We're extremely excited to leverage this partnership to become a part of such an up-and-coming market early on. We're additionally excited about the support for InstantSend, one of our core areas of focus. The more we can build this across exchanges globally, the more we additionally build networked liquidity and increase opportunities for traders and exchanges."
InstantSend is one of the features offered by Dash to increase the speed of transaction confirmations, which is achieved in a near-instant way. The function also allows users to keep less funds than necessary on the crypto exchange when taking a good trading opportunity, therefore providing them with a higher degree of security.
The aforementioned service – as per the news – would be integrated on the Bitbns platform, so transactions in and out the platform would enjoy of the same velocity as if it was carried out by comon Dash wallets.